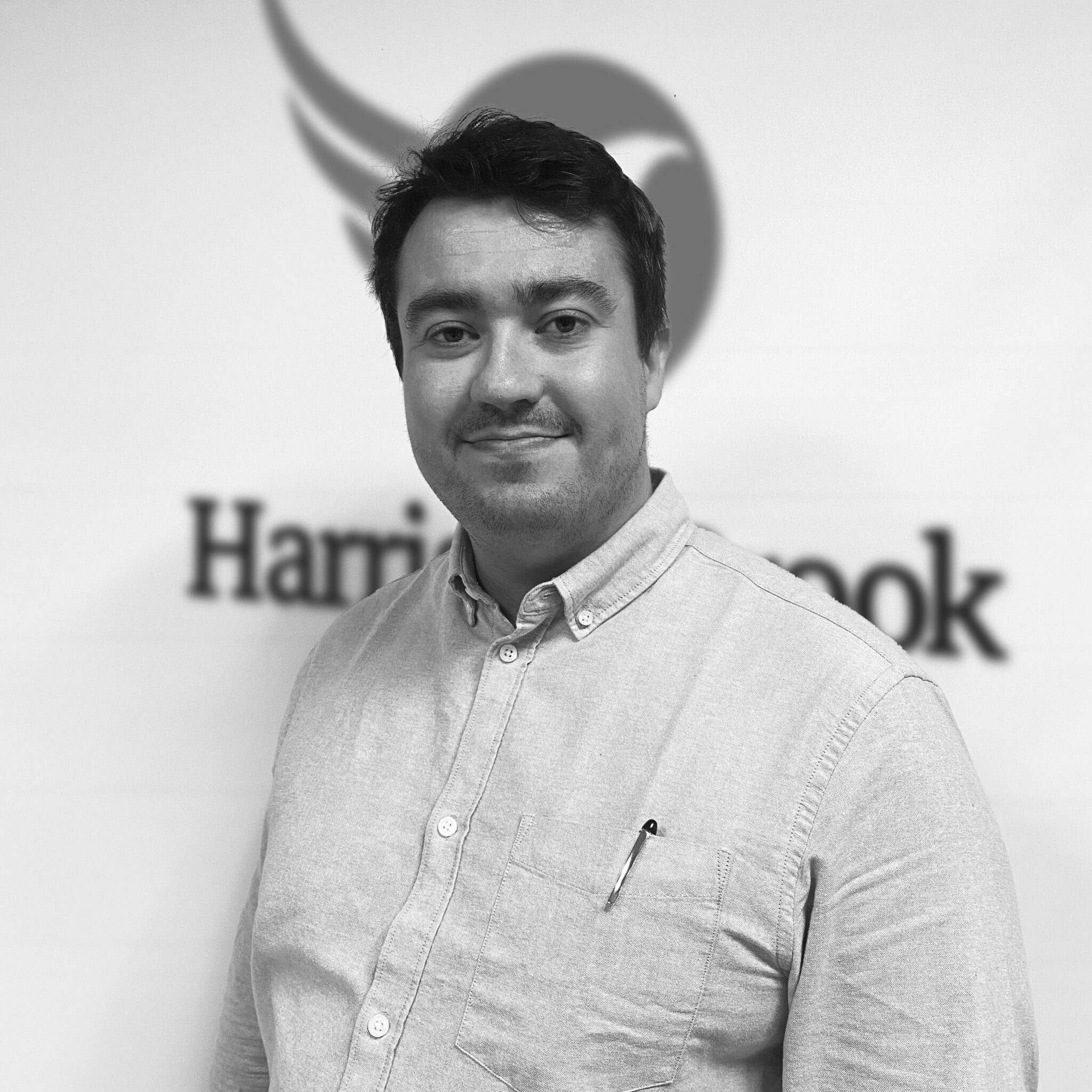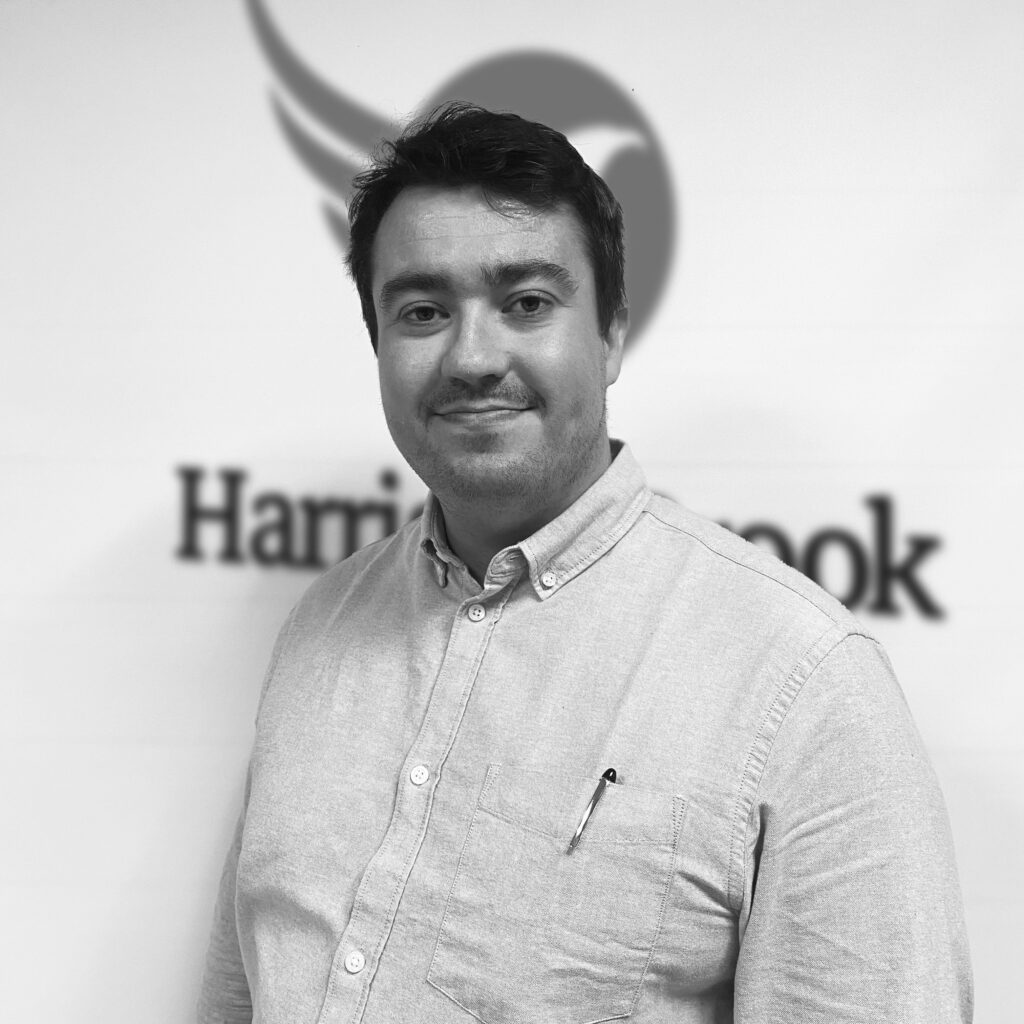 Harry is a highly qualified and adaptable professional with a diverse background. He completed a Biology/Chemistry course at Birkbeck College, University of London, and a Biology degree at the University of Reading. His work history includes roles such as a Mortgage Associate at HSBC UK, where he excelled in IT proficiency and financial guidance, and a Premier Banking Officer at Natwest, known for his strong client relations and problem-solving abilities.
However, his most captivating experience was as a Police Officer in the Metropolitan Police Service. Harry's multifaceted role included investigating a wide range of crimes, from robberies to complex cases like domestic abuse and human trafficking. He was also part of the missing persons team, where he conducted comprehensive investigations, often under time pressure. Later, in a proactive unit, Harry's intelligence-led efforts to tackle robbery in the West End showcased his strategic thinking and dedication to public safety.
In the summer of 2023, Harry moved to France and joined Harrison Brook as a Service Financial Adviser, bringing his extensive skills and knowledge to an international financial context. His journey reflects his commitment to learning and excelling in diverse and challenging roles.