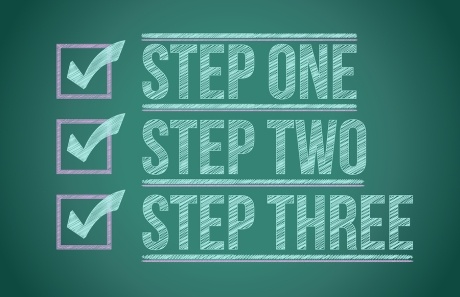 Expat relocation Financial Advice
Moving abroad is hugely exciting, which is probably why around one in 10 Britons now live overseas. The downside is that it comes with a whole host of complications. Monetary implications are amongst them. Before you can really get your new life off to a successful start you need Expat relocation Financial Advice. We've put together an easy 3-step financial action plan for you to follow.
Tax status
Making yourself a resident in a new country whilst still having financial commitments in your homeland can cause some issues.  Among these is your tax status. You need to start by addressing these as soon as possible.
To avoid paying tax twice for the same period of time (both in the UK and elsewhere), you'll find that many nations share a 'double tax agreement' with us. This shows which jurisdiction holds the taxing rights on a particular profit or source of income.
Where such an agreement is not in place, your best bet is to consult a qualified financial adviser or accountant with experience in expat tax issues.
Current accounts
Before you move, it's a good idea to take the time to research international bank accounts. These will usually let you bank in different currencies. This is an especially useful ability for those with on-going financial commitments in their homeland or who have an income, such as a pension, in Britain.
Setting one up also means that you will be able to access your money as soon as you arrive in your new home.
Currency
Prior to relocating, make sure that you're fully aware of the effect that currency fluctuations will have on your money. Ensure you talk to someone specialising in expat financial advice. This will be particularly important in the current economic climate, as the pound is still at a historic low against the euro and the US dollar. This poses a risk to your spending power. A competent professional should be able to school you on which currency is best to save your money in, helping to minimise the dangers.
Contact us at Harrison Brook today for expat financial advice on the financial action plan to ensure you get off to the very best start in your new home.
The information contained herein is for informational purposes only which is subject to change and should not be relied upon. You should seek advice from a professional adviser before embarking on any financial planning activity.