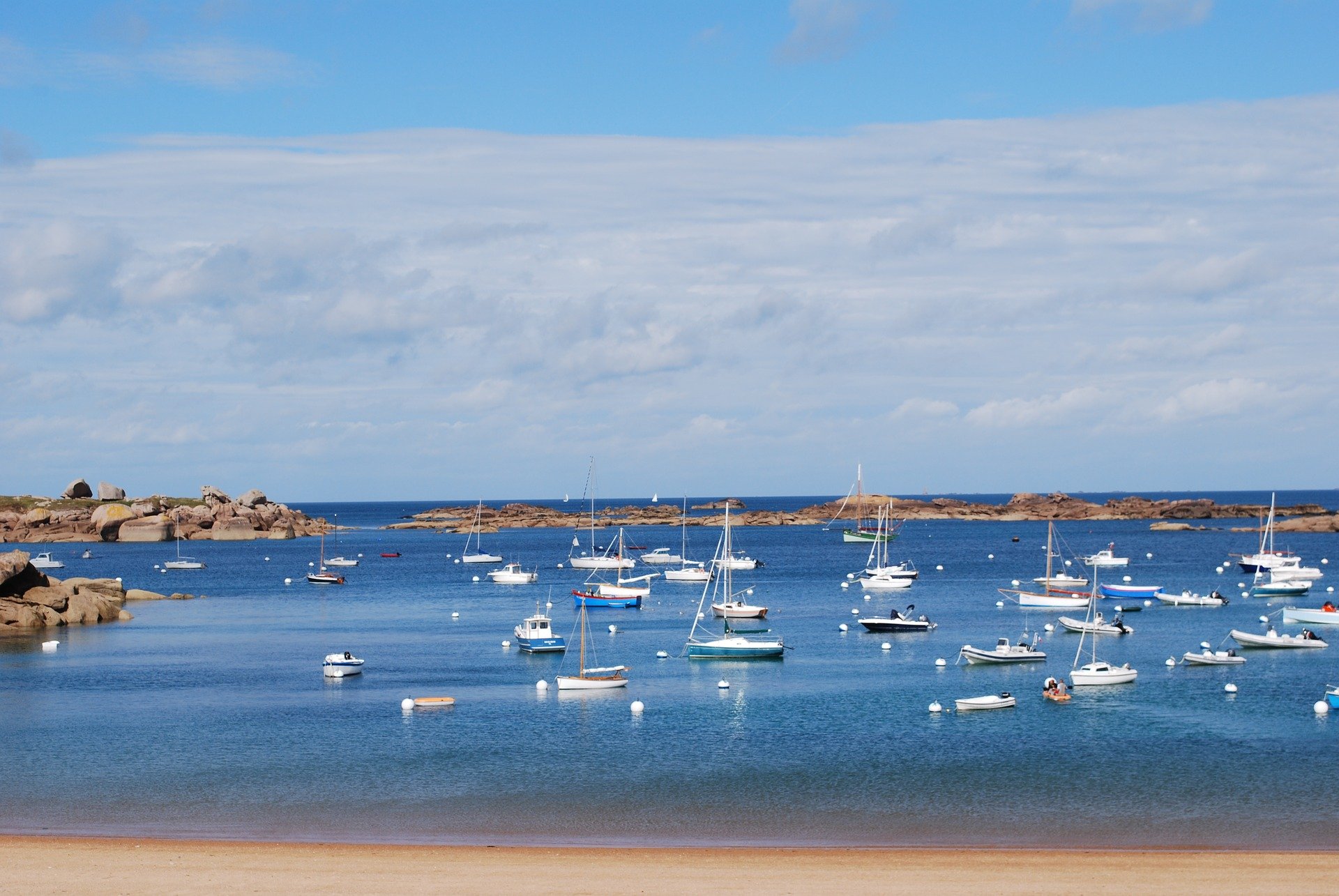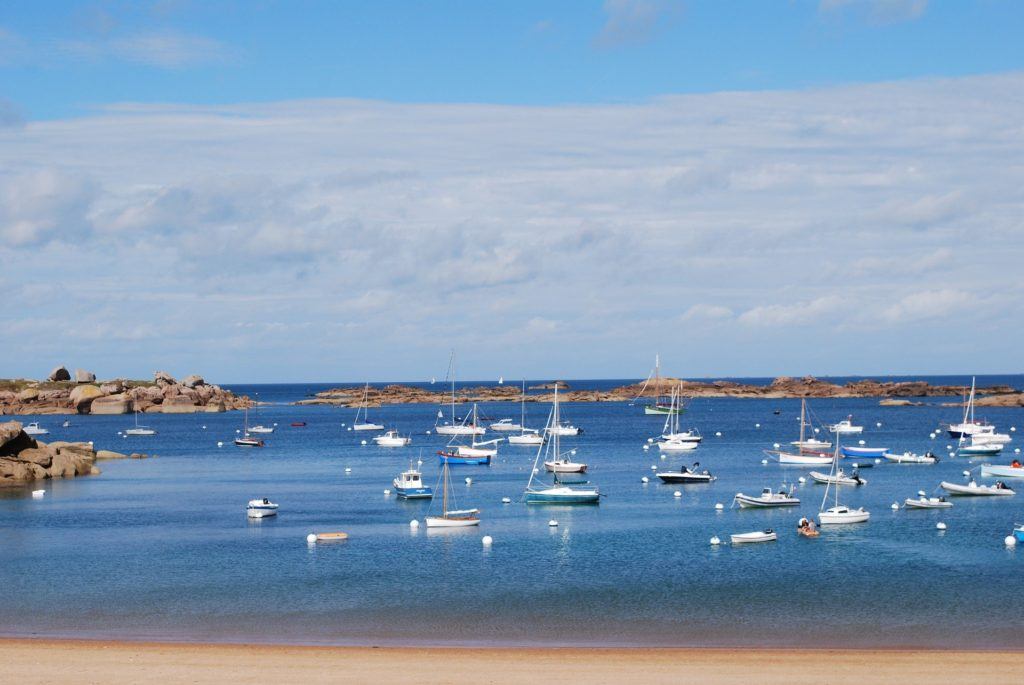 Brittany… the expat community
Moving to the many exotic places that now welcome UK migrants is not for everyone. For many people, the pull to resettle somewhere new and better is strong. But so is the desire to be near enough to the UK to hop back as and when required could Moving to Brittany be the answer?
This is one of the reasons that Moving to Brittany has proved such a draw for British retirees and fledgeling entrepreneurs.
According to the Office for National Statistics, by January 2017, there were around 157,000 British expats living in France. Of these, there is a big cluster settled in Brittany. It is believed that this region is home to some 13,000 British nationals. And, since the UK decided to leave the EU, residency applications from the British have increased substantially.
And of course, there are also many thousands of British people who keep one foot in the region, thanks to the popularity of second homes in Brittany.
What else makes Moving to Brittany so attractive?
Brittany provides the perception of an easy route back to the UK for expats. Short trips back home, or even a relatively hassle-free permanent return if needed.
With its spectacular coastline and warm climate, Brittany provides enough differences to feel like an escape, but enough similarities to feel homely, according to many who settle there. There is also a thriving trade in new start-ups and small enterprises run by English speakers, directed either at tourists or the local communities.
Regular ferries and flights keep the region well connected with the UK. This geographical proximity means the ties between Brittany and Britain date back centuries – to the ancient Britons, in fact. Cornish families displaced by the collapse of the Roman Empire fled there – which is why the Breton language has so much in common with Celtic Cornish dialect.
Ironically, fluency in French is a prerequisite for applying for citizenship in Brittany. Even somewhere as familiar and welcoming as Brittany embodies some of the complications of migration abroad.
No move abroad is without its complications, including making proper financial arrangements. The healthcare and tax arrangements in any new country – including France – can have a big impact on financial planning. Getting insights from the British end of the move means solid foundations for wherever you settle.
So for excellent financial advice on your move abroad – whether it's Brittany or Bahrain – contact Harrison Brook today.
The information contained herein is for informational purposes only which is subject to change and should not be relied upon. You should seek advice from a professional adviser before embarking on any financial planning activity.