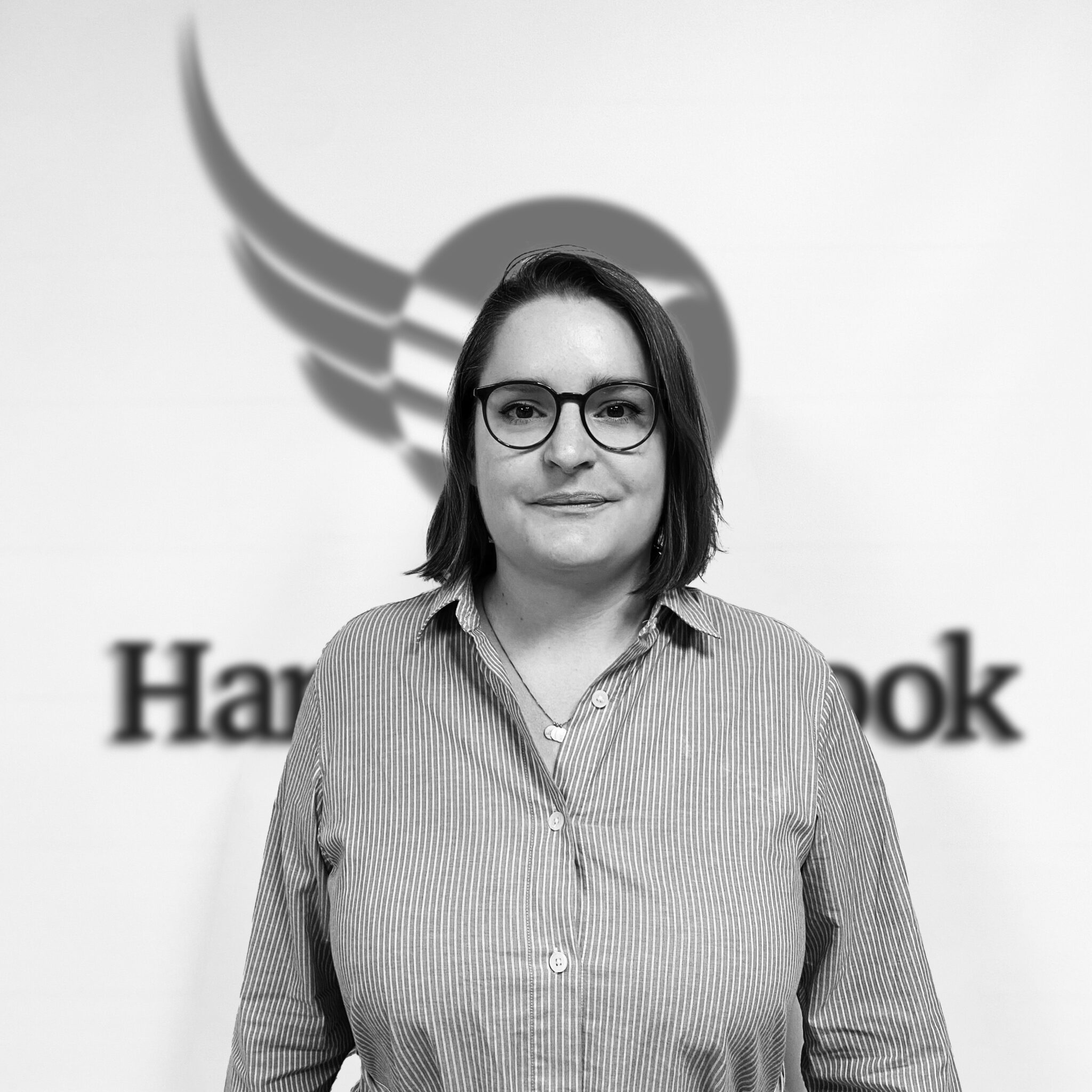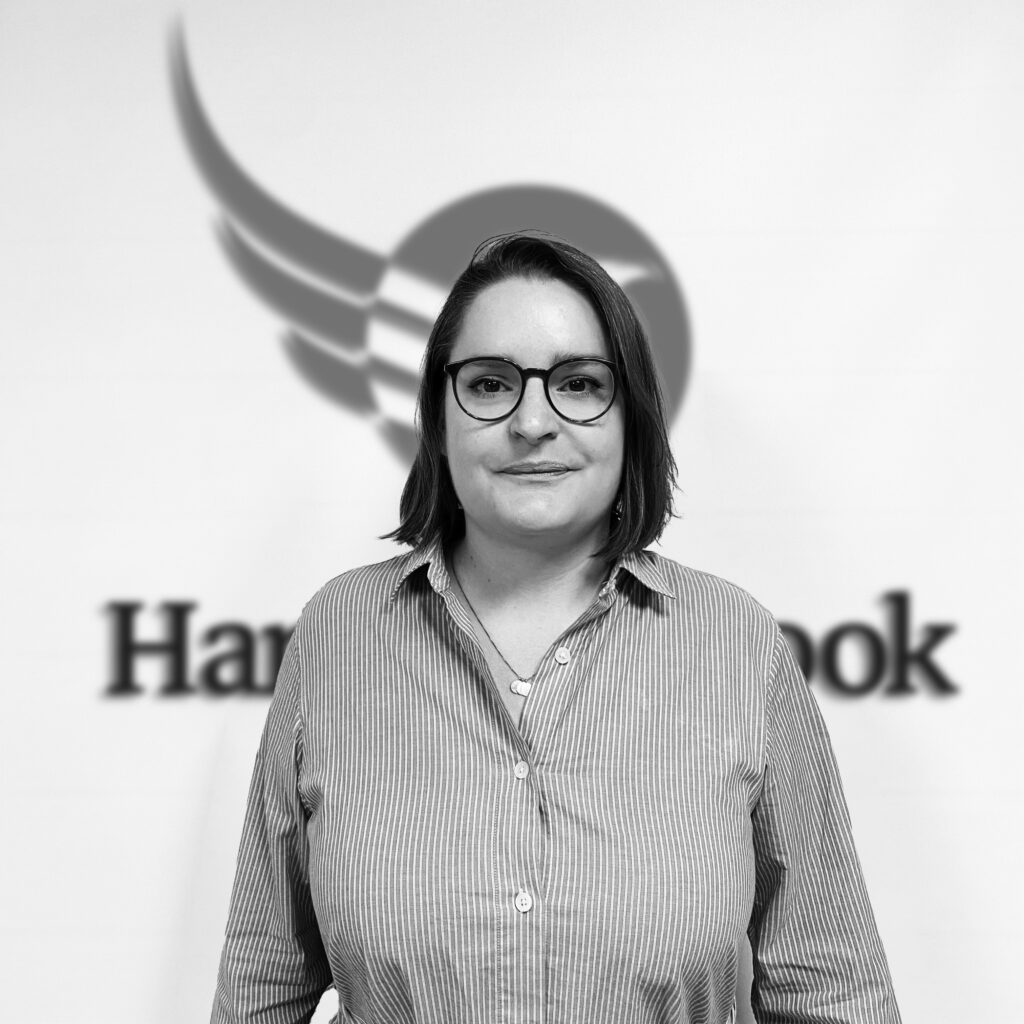 Introducing Elizabeth Fallon, the newest Administrative Coordinator to join Harrison Brook's team in Nice in August 2023. Elizabeth brings with her seven years of specialised administrative and office management experience, showcasing strong customer service, computer skills, and a knack for creative problem-solving. She's known for her dependability, organisation, and self-motivation, making her a valuable asset capable of working independently while welcoming guidance.
Elizabeth's background includes roles as an Exams Administrator, where she oversaw examination processes, external communication, and managerial responsibilities. Her tenure as an Operations & Finance Executive at World Vision Ireland demonstrates her expertise in budget management, data analytics, and collaboration skills. As a Donor Services and Office Coordinator, she excelled in facilities management and customer service.
With a Master's degree in Social Policy from the University of Edinburgh, Elizabeth brings excellent interpersonal skills, budgeting expertise, adaptability, and proficiency in Microsoft Office and Google Workspace to her role. Her recent move to Nice reflects her eagerness to contribute her administrative prowess to Harrison Brook's success.