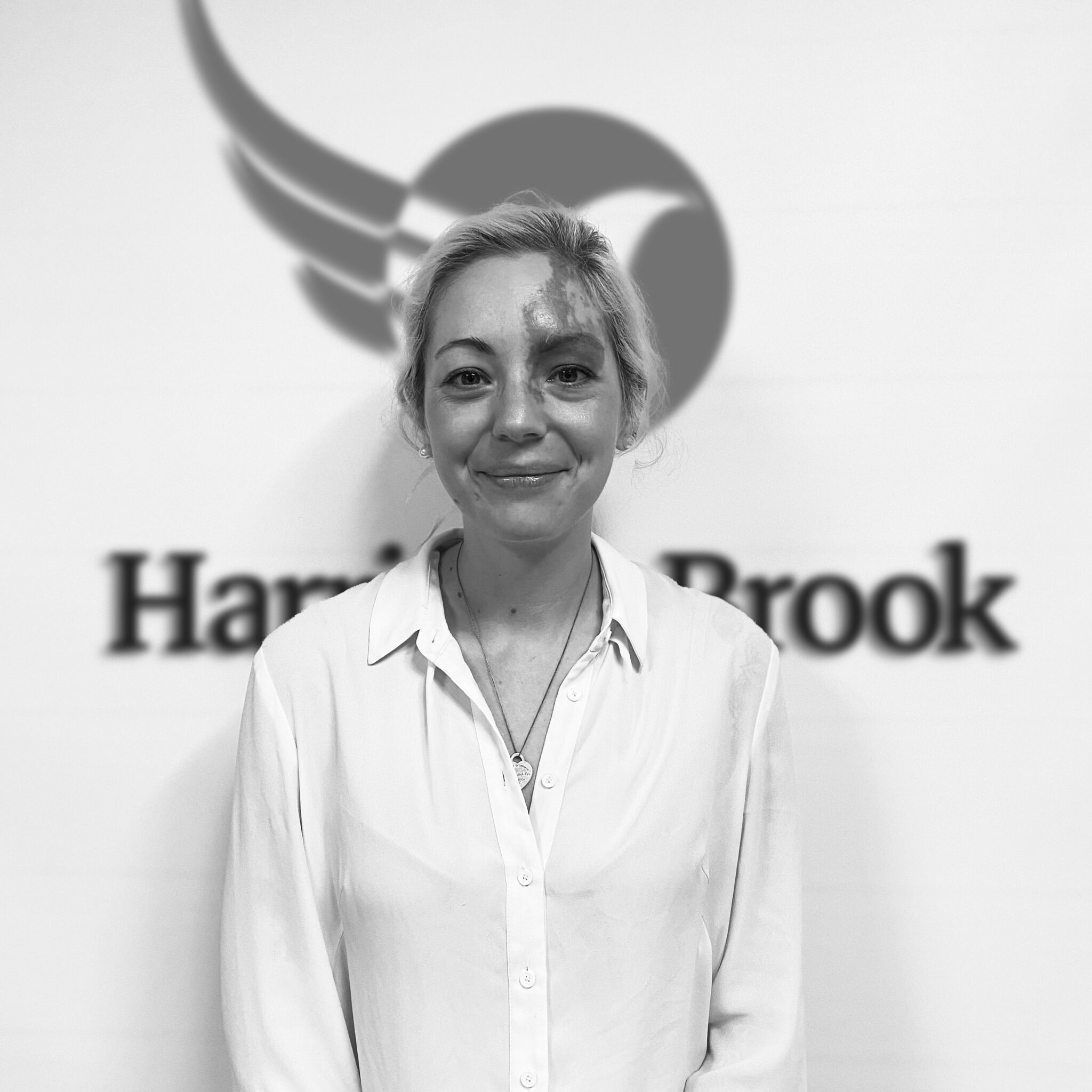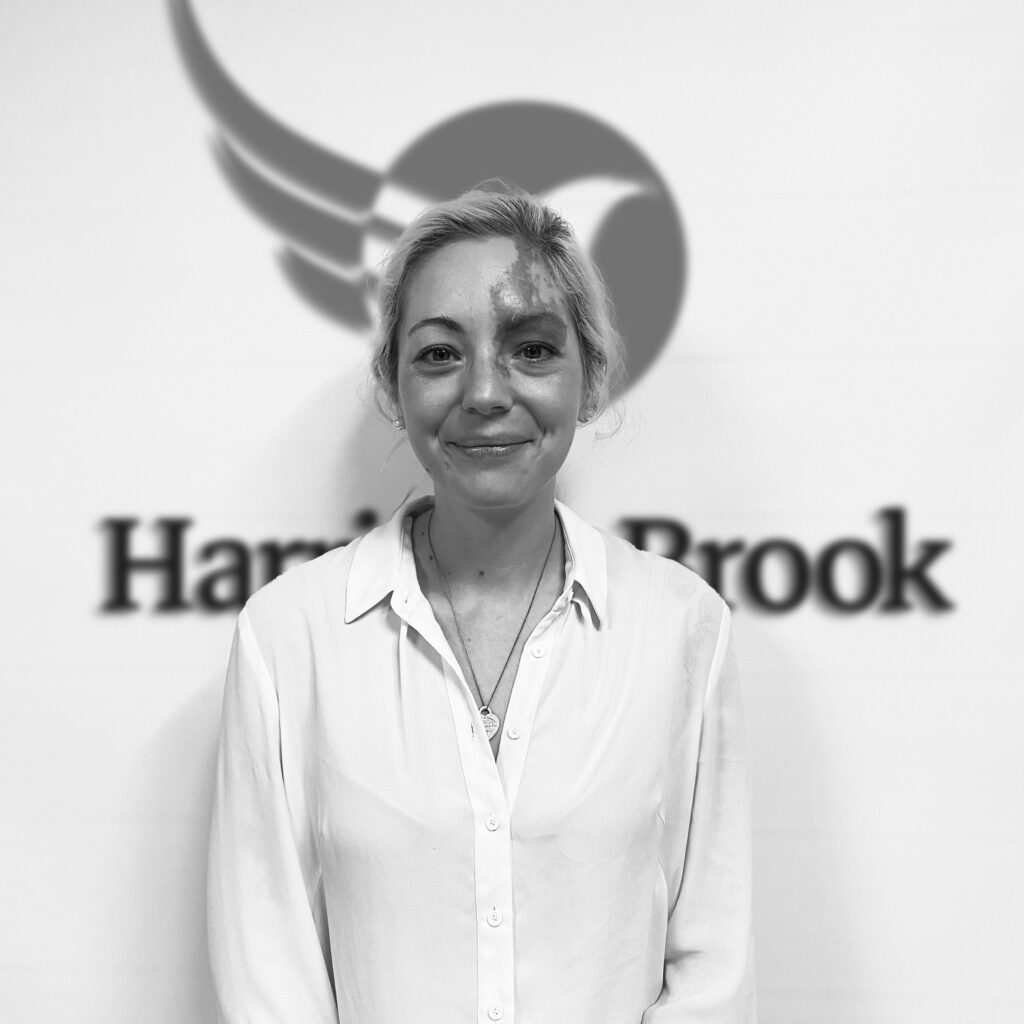 Madelyne Prowse, originally from Brisbane, Australia, relocated to France in 2019.
Her diverse career includes roles as a Finance & Administration Assistant Manager, an Assistant Operations Manager in the tourism industry, a Campaign Manager in tech and telco, and a Senior Digital Sales Executive.
She excels in managing complex responsibilities, fostering client relationships, and achieving results.
Madelyne's dedication extends to personal growth, as she's currently pursuing an MBA from the Australian Business Institute.
From September 2023, Madelyne joins Harrison Brook as Administrative Manager, bringing her wealth of experience to a new chapter in her dynamic career.