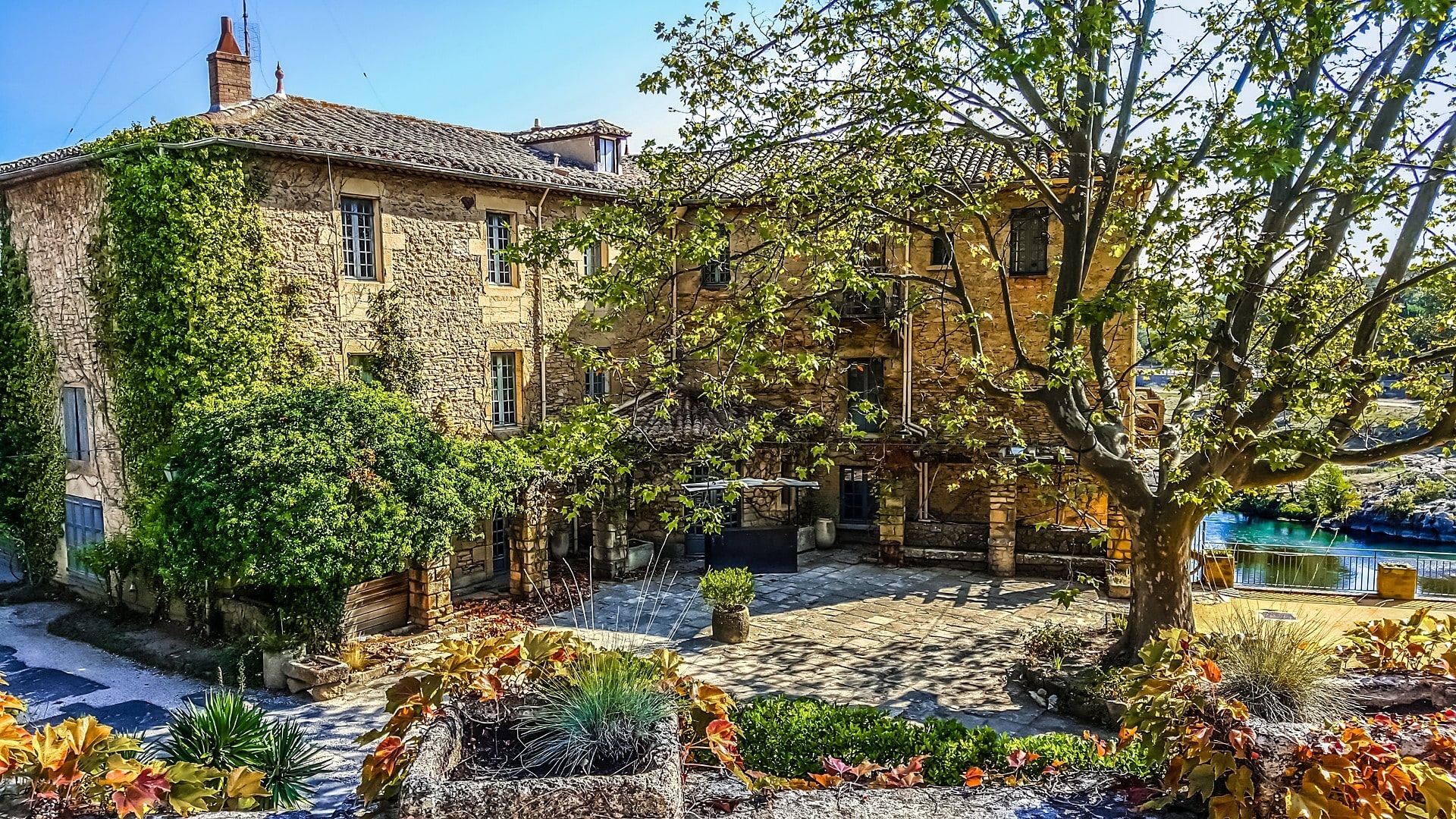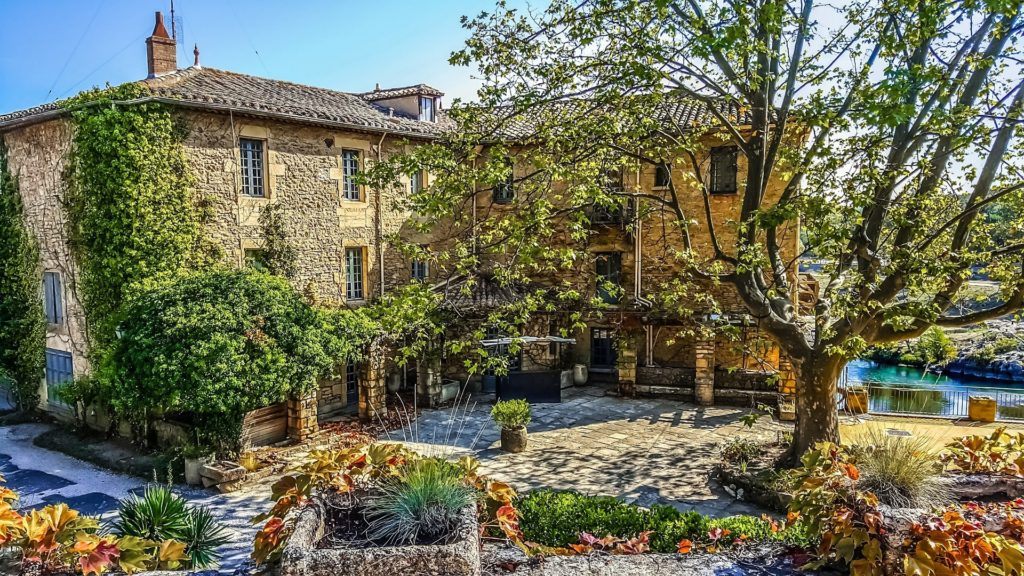 Making the move… You may need a mortgage first.
So, the allure of sunny weather, beautiful beaches, old cities, hiking spots and good food has pushed you to purchase a property in France. But what are the next steps toward making this dream a reality? Well, first of all, you will need to arrange a French mortgage – and now couldn't be a better time.
Why now
French interest rates are currently very low and are expected to stay this way in the near to medium term. As such, it is a perfect time to apply for a French mortgage to purchase your dream French chateau.
In France fixed rates are common. This means that you will pay the same rate agreed from acceptance of the loan until its fully paid off. Right now is a perfect time to buy. Variable rates are equally very competitive and allow for early repayment, often with no penalty.
What's on offer
Harrison Brook, teamed with French Riviera Mortgages, has a wealth of knowledge and experience in international mortgages. Collectively we specialise in a variety of mortgages and will work to discover the best for you. Our mortgages include:
Main home Mortgages – if you are moving or already living here in France we can help you get the best loan.
Second/ Holiday Home Mortgages – for people looking to own a property here in the south of France.
Investment Property – if you are looking to buy a property as an investment i.e Rentals.
Refinancing your Mortgage – if you already own a property and have a mortgage, it may be interesting to look at refinancing the mortgage because interest rates are very low at the moment and you could save a lot of money long term with a new lower interest rate.
Equity Release Mortgages – if you already own a property in France and are looking to release some Equity and be able to benefit from the low French interest rates.
Moving abroad can be a hard task. Here at Harrison Brook, we want to make the transition as simple for you as possible. If you've decided to purchase a property abroad, or are still thinking about the true costs – get in touch today for a wealth of knowledge and advice.
The information contained herein is for informational purposes only which is subject to change and should not be relied upon. You should seek advice from a professional adviser before embarking on any financial planning activity.