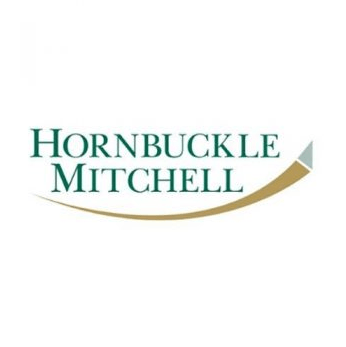 Hornbuckle Mitchell SIPP
First of all, if you are a Hornbuckle Mitchell SIPP holder then you will have been well aware of the negative press they have been receiving. Indeed, while the name Hornbuckle Mitchell has become synonymous with overcharging and poor customer services, it comes as no surprise that the company has rebranded under the Embark Services Limited name. Consequently, The Embark Group sitting above this as the parent company.
Are you wanting more information on the current charging of your SIPP? In addition, would you like to know more about what options are available to you?
First of all, if you do own a Hornbuckle Mitchell SIPP then it will be one the following;
Single Investment SIPP – allows you, the client to hold one investment in your self invested personal pension
The FULL SIPP – allows you to invest in a number of different asset classes.
If you hold a Hornbuckle Mitchell SIPP policy and are disappointed with the performance or fees then Harrison Brook can help. Speak to a specialist independent financial adviser to discuss the options available to you. Have a free full holistic report done on your financial position. As a result, see how your money can start working much harder for you.
WHY SPEAK TO HARRISON BROOK?
Reduced fees – allow us to scour the market and find the best SIPP available for your requirements. Reduced fees are likely to be just one aspect of this.
Portfolio management – we will analyse your existing position and adjust accordingly where the performance is not as required. Smoothing out any problem areas that currently exist.
Worldwide reach – Regulated to the highest standards throughout Europe meaning if you choose to move countries in the future we can continue to advise you on all financial matters.
Quarterly online review service – A full client portfolio review every three months
Transition pension over to a low-cost investment platform
HOW DO I TRANSFER MY HORNBUCKLE MITCHELL SIPP?
To move your policy, get started and speak to an adviser today. Consequently, an adviser will take you through the simple transfer procedure and explain your options. Harrison Brook is the leading international transparent 'fee' based broker of expatriate financial services, products, and financial advice. Contact us today!
The information contained herein is for informational purposes only which is subject to change and should not be relied upon. You should seek advice from a professional adviser before embarking on any financial planning activity.