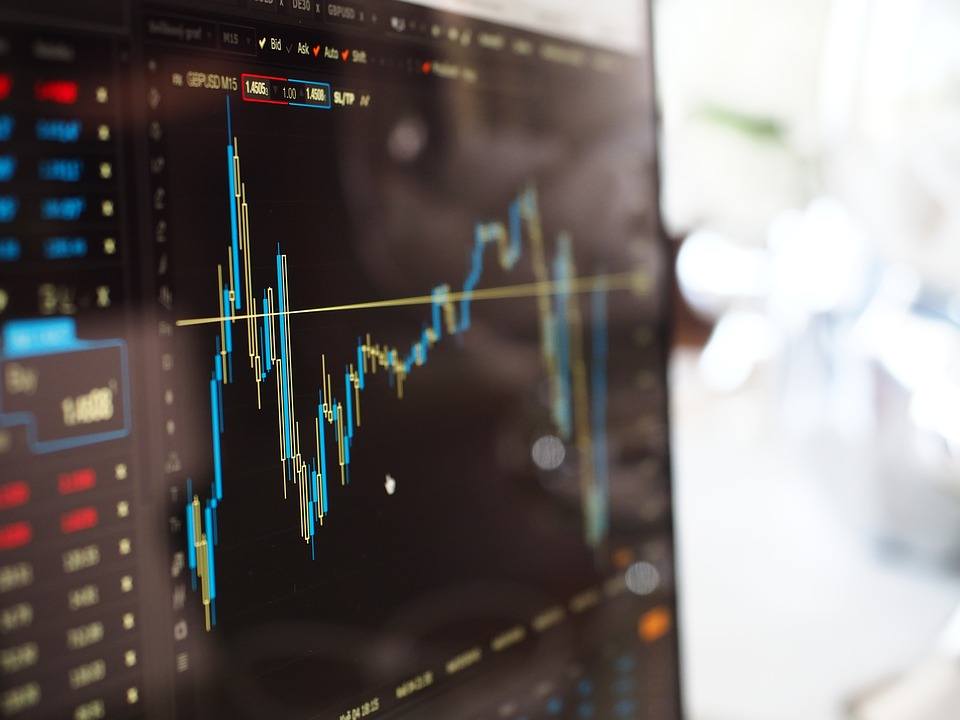 Our July 2019 market update has been written by Jordan Buchanan using data supplied by Quilter Cheviot, and from publicly available data sourced from Bloomberg.com.
General Market Summary in June
The second quarter closed on Friday with share prices continuing their upward march. Optimism about a potential "cease fire" in the trade tensions between the US and China helped sentiment and indeed at the weekend, a rapprochement was announced. The talks are "back on track" according to President Trump, with no new tariffs being introduced.
Looking at the last six months, we have seen a strong rise in stock markets. In fact, the US market had its best first-half in over twenty years. Why is this, given the uncertain economic and political backdrop?
The answer rests primarily with the change in policy language from the US Federal Reserve. Running into the end of 2018, the central bank was on a mission to raise interest rates, seemingly irrespective of changing economic circumstances. This all changed in January of this year. Jerome Powell, the Fed Chair, talked about being "patient" in terms of judging whether more interest rate rises were required to prevent inflation rising in an economy running at near full employment.
At its last meeting in June, the Fed moderated its stance further, hinting that a rate cut was now a possibility, given downward risks to economic growth. Stock prices rose sharply as a result. After such a strong six months, it would be wrong to expect the same for the second half of the year.
However, if a trade agreement is reached between the US and China that allows the existing tariffs to be removed, then that would certainly reduce the risk of an unwarranted economic downturn. Central bank policy remains accommodative at present, which helps stock markets, but further upward movement of share prices needs confirmation that company earnings growth has not stagnated. The second quarter results season, commencing in around three weeks' time, will kick-start the next leg of the journey.
Please don't hesitate to get in touch if you would like to discuss any of this information and one of our expat financial adviser will be in contact.
The information contained herein is for informational purposes only which is subject to change and should not be relied upon. You should seek advice from a professional adviser before embarking on any financial planning activity.