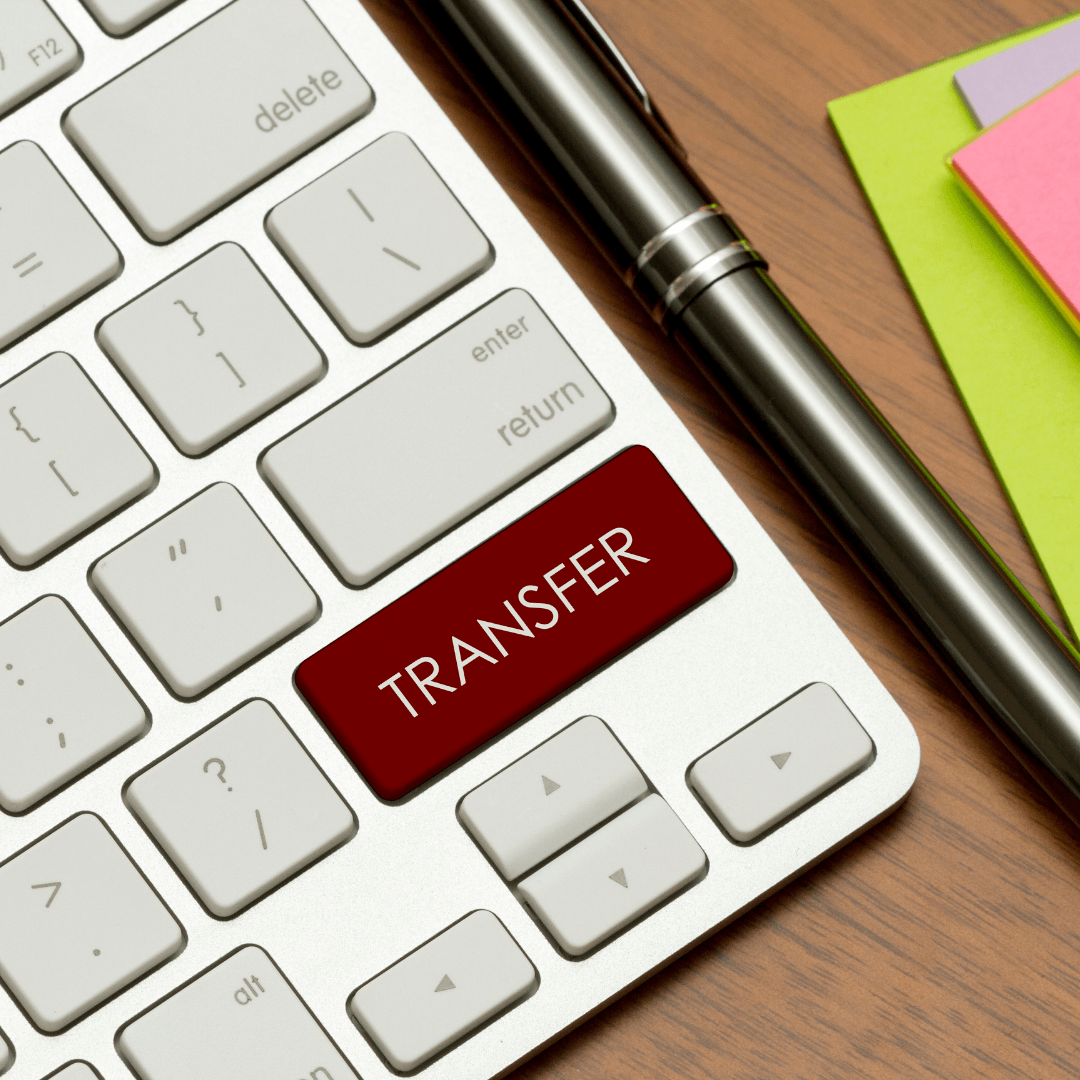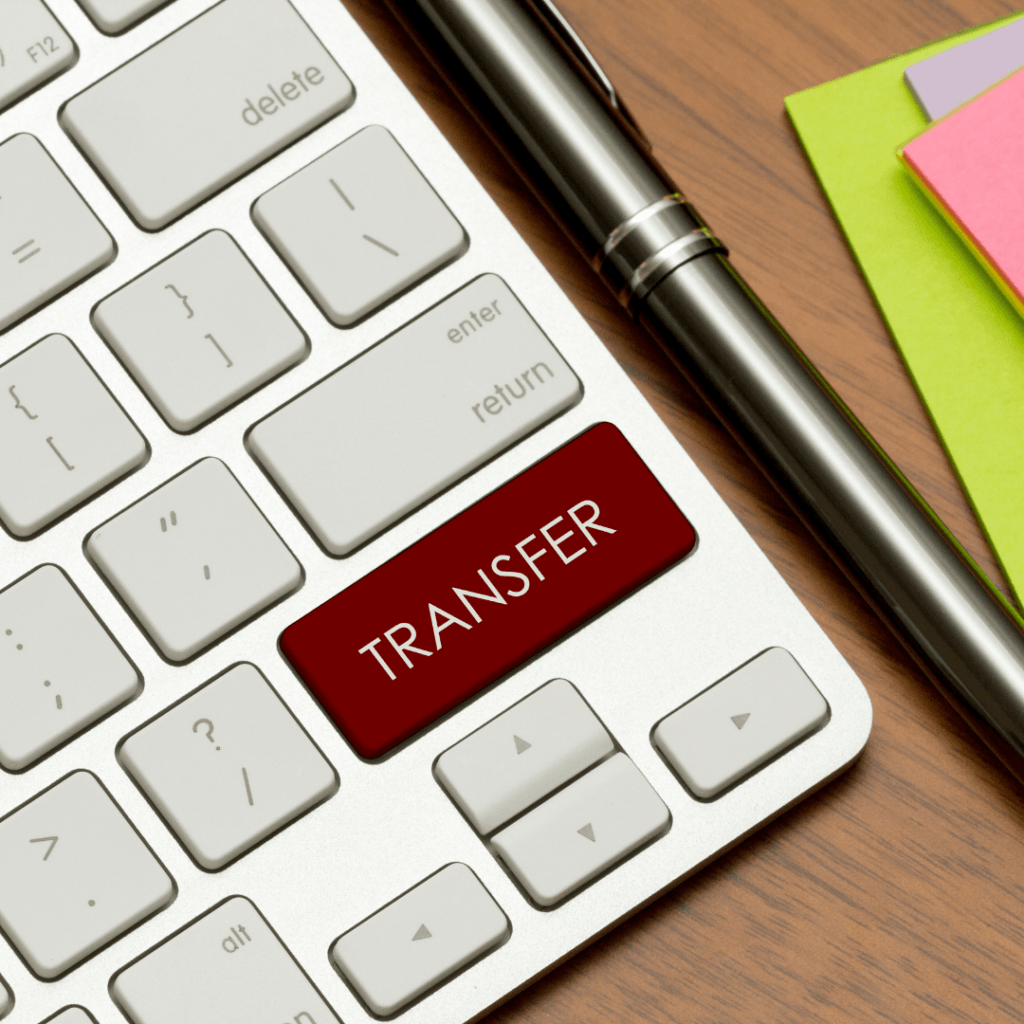 Low Cost UK Pension Transfer Advice. Pensions are built up over a lifetime of working. If you are thinking of transferring your pension, it's important to ensure the advice cost is fair and reasonable. There have been countless examples of rogue advisers charging exorbitant fees to transfer schemes – particularly in the international/offshore market.
Why would I transfer my UK pension?
There can be multiple reasons to transfer your scheme. Some of the more common being:
Inability to access your scheme (specifically as a non-UK resident)
Current provider is an older scheme that does not provide flexi-access drawdown (FAD)
High ongoing charges
Limited fund range tied to the provider
Poor historic performance
Consolidation of multiple schemes
It's important to note that it's not always the best solution to transfer. Some of the more modern schemes tend to be quite good in terms of fees/performance. However, if one of the above scenarios applies to you, getting suitable advice from a qualified adviser is paramount.
How can I be charged for the transfer?
This blog will specifically focus on the international/offshore financial advice market as opposed to the UK. From 1 January 2013, the retail distribution review (RDR) imposed new laws as to how financial advisers in the UK can describe their services and be remunerated. As a result, UK financial advisers can only be paid on a 'fee' basis. This is not to say bad advice and high charges does not exist, but it certainly reduces the high fee nature of commission based advice.
Therefore, in the international/offshore market, RDR does not apply. Financial advisers can be paid in either of the following ways: commission or fee based.
Commission
On a commission basis, advisers are paid by the provider for recommending their product. From the outside, it appears the adviser is not taking any money for the advice. However, this is not the case.
The provider of the product being recommended will pay a commission to the adviser based on a percentage of the asset value. This percentage typically ranges from 5-10%.
You may be thinking, well this doesn't come out of my pension, so what does it matter?
Unfortunately, the provider is there to make a profit and so always ends up better off. The provider has large ongoing fees which recuperate the commission paid to the adviser over the course of the investment. Furthermore, they also include exit charges on the product. If you surrender your policy within a set period, a penalty is charged on the initial value so the provider still makes their commission back.
If a commission was paid to an adviser of 10% of the investment value, and you surrendered the policy after 5 years, you would typically be charged a 5% exit penalty.
Due to the large ongoing costs, it can make it very hard for investments to perform well. If you then take into account inflation, it only magnifies the under performance.
Fee basis
A fee basis is where what the adviser is being paid is clear and transparent. This is usually from an initial fee for the advice, as well as an ongoing fee for servicing you and your investment.
The costs involved on the fee basis are as follows:
Initial fee – typically 1-3%
Ongoing fee – 0.5-1% (this should not exceed 1%)
Platform/provider fee – Novia Global has a platform fee of 0.34%
Fund costs – this varies depending on the type of fund your adviser has recommended
With this form of advice, the adviser is remunerated by the client (not the provider). This ensures the advice is in the clients best interest and not which product will pay them the most commission.
How can I be prudent when transferring my pension?
Firstly, make sure you have an understanding of how your adviser is being paid. Ask the tough questions such as whether they are tied to a provider or whether they are receiving a commission.
Secondly, assess how their recommended scheme compares to your current provider. Are the fees higher or lower? Do they both provide flexi-access? What is the historic performance of both schemes? There is no point transferring your scheme if you are going to be worse off, particularly after being charged an initial fee for the advice.
Finally, do your due diligence on the adviser. Check their reviews and client testimonials. Do they put a face to a name? It's important to be comfortable with the adviser you are working with.
Get in touch
At Harrison Brook, we are fee-only financial advisers. We never take a commission from providers and have access to the whole of the market to find the best solution for you.
If you have built up UK pensions and are wondering whether you may be better off transferring your scheme, please get in touch.