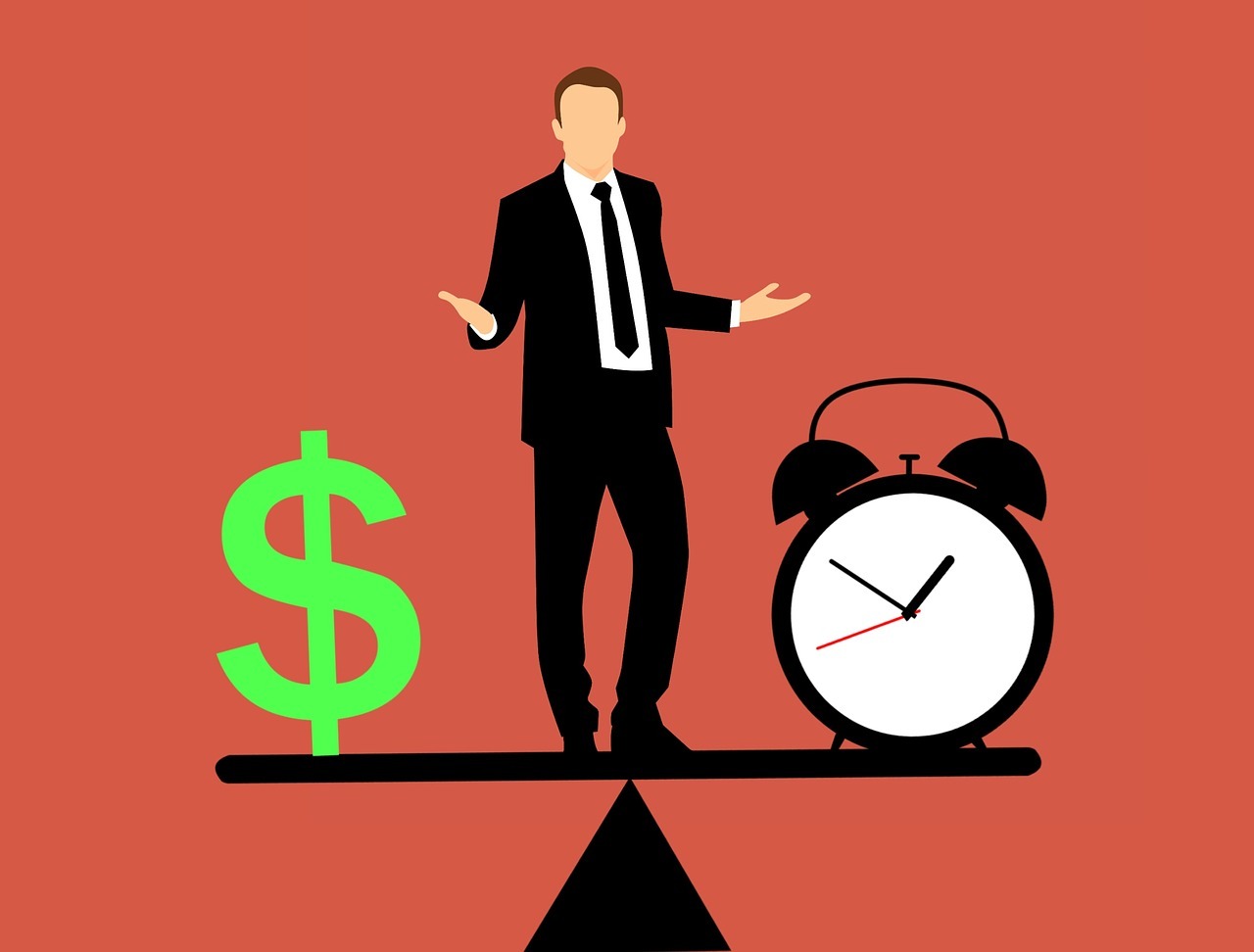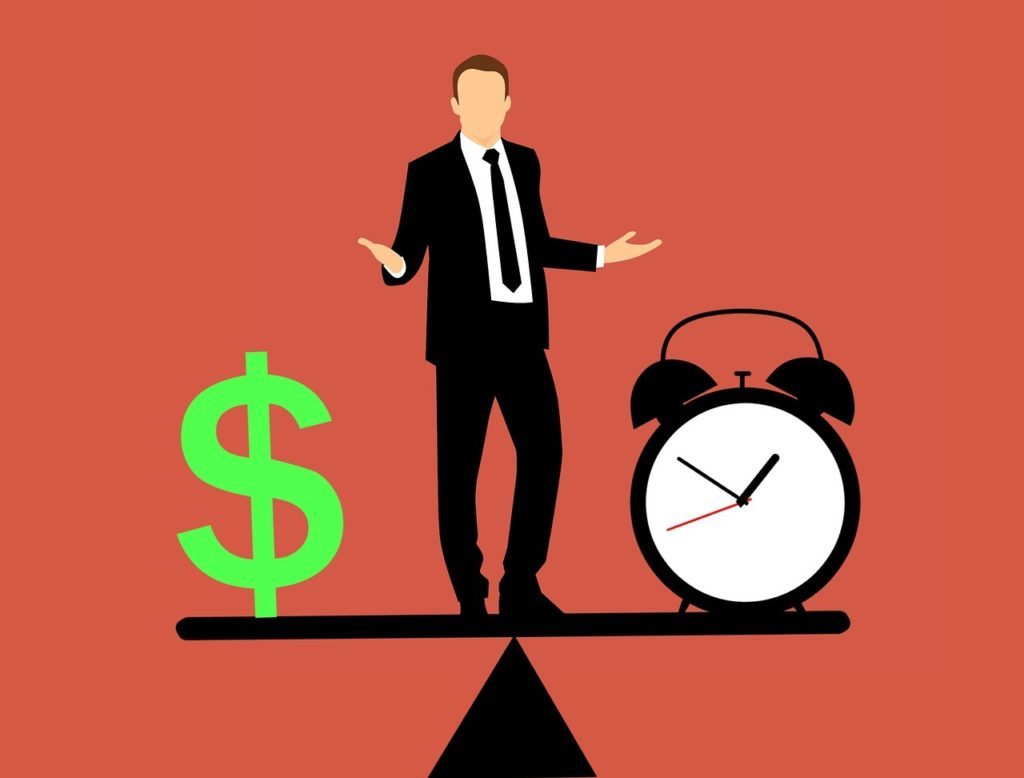 Pension Transfer Advice Cost – Explained
To transfer or not to transfer? This question is still of relevance today as it was back in 2015 when tax rules changed. People over the age of 55, upon transferring their pensions, had subsequently greater access to their pots. They were able to enjoy a 25% tax free-lump sum. However, before deciding whether to transfer out or not, consumers were and still are more interested than ever in pension transfer advice cost.
Why do people want to transfer out a pension?
There are several reasons why pensions are moved to different pension types and different providers. More information is also available on another blog that we have written on this subject matter.
With the new rules introduced in 2015, people had freedom over their pension pot and how to use it.
Your current pension scheme offers you an annuity upon retirement and you don't want to take one out.
You want to decide how much to take out and when so you require extra flexibility from a new scheme.
You are looking for higher income, and a new provider with a vast choice of funds can help you achieve that.
The consolidation of several pension pots may be a priority for you.
Moving overseas is your priority and you wish to move it to a QROPS ( Qualifying Recognised Overseas Pension Scheme)
The Pension transfer advice cost is important as you wish to pay less in fees.
Commission vs Fee advice cost
The Retail Distribution Review (RDR) was initially launched in 2006. More changes were implemented in 2012. The RDR changed the way advisers got paid for their services. It introduced a new fee model that firms had to follow. This was good news for investors due to the increased transparency of charges. With investor focus on pension transfer advice cost, the RDR made it possible to pay a fee for advice rather than a high commission. Not only a fee but an agreed fee between the investor and the adviser, leaving no surprises once the transfer was complete. The RDR banned the use of commission when paying for financial advice. Having said this, there are financial advisers in certain countries, who give advice to expats and still continue to take a commission.
Questions to ask a Financial Adviser
When choosing a Financial Adviser, one of the top questions that you should ask is whether they are fee-based or commission-based.
Does the product or fund they are recommending have an exit penalty?
In which country are they regulated?
What are the initial and ongoing product charges?
Implications for Pension Transfer Advice Cost
Before you decide to transfer your pension, the financial adviser of your choice must give you transparent information on all their fees before you commit and accept their advice. A lot of financial advisers provide an initial overview meeting, free of charge. In this initial meeting, you can discuss your overall objectives, main concerns and get a feel for the pension transfer advice cost process. This is your chance to ask how the firm and adviser work, what their approximate charges are and also most importantly, it will give you a chance to see if you are comfortable with this adviser as he might become your adviser for years to come. Once you complete a Fact Find document the adviser will be in a better position to advise on specific fees.
A Suitability Report contains all the fees and charges that advisers charge. This will outline and explain the different layers of fees. It will also explain the solution recommended for your specific circumstances. You need to read this document carefully and address any questions to your adviser before moving on with the process.
Different ways to pay for financial advice
A financial adviser's fee depends on the solution they will implement for you. Just to note that advisers will also have different ways you can pay for advice. Below are some examples. You can find further information in this article.
Hourly rate
Set initial fee for the advice- For pension transfers, this should be a percentage of the transfer value that you can agree or negotiate with the adviser. A lot of companies have set and transparent fees. Here at Harrison Brook, you can find our fees on the website.
An agreed monthly fee can be a fixed amount or a percentage of the funds invested.
Ongoing advice fee for ongoing service that and adviser provides.
Defined Benefit Pensions have a different pension transfer advice cost. This is applicable to non-UK residents who apart from the financial advice fees they pay in their country of residence they will also need to pay for advice from a UK Financial Conduct Authority independent regulated adviser. On top of this, due to the complexity of Defined Benefit Pensions, you require pension analysis from a Pension Transfer Specialist.
Before you choose an adviser, make sure you are comfortable with their fee model and that it suits your circumstances. It is important to keep in mind that if sound advice will help you out of a complex situation that will also help your financial situation over years to come and even affect your beneficiaries, then it will be money well spent. If you have never taken out professional financial advice before, getting the right solution for your pension means that the time has come to get advice.
The information contained herein is for informational purposes only which is subject to change and should not be relied upon. You should seek advice from a professional adviser before embarking on any financial planning activity.