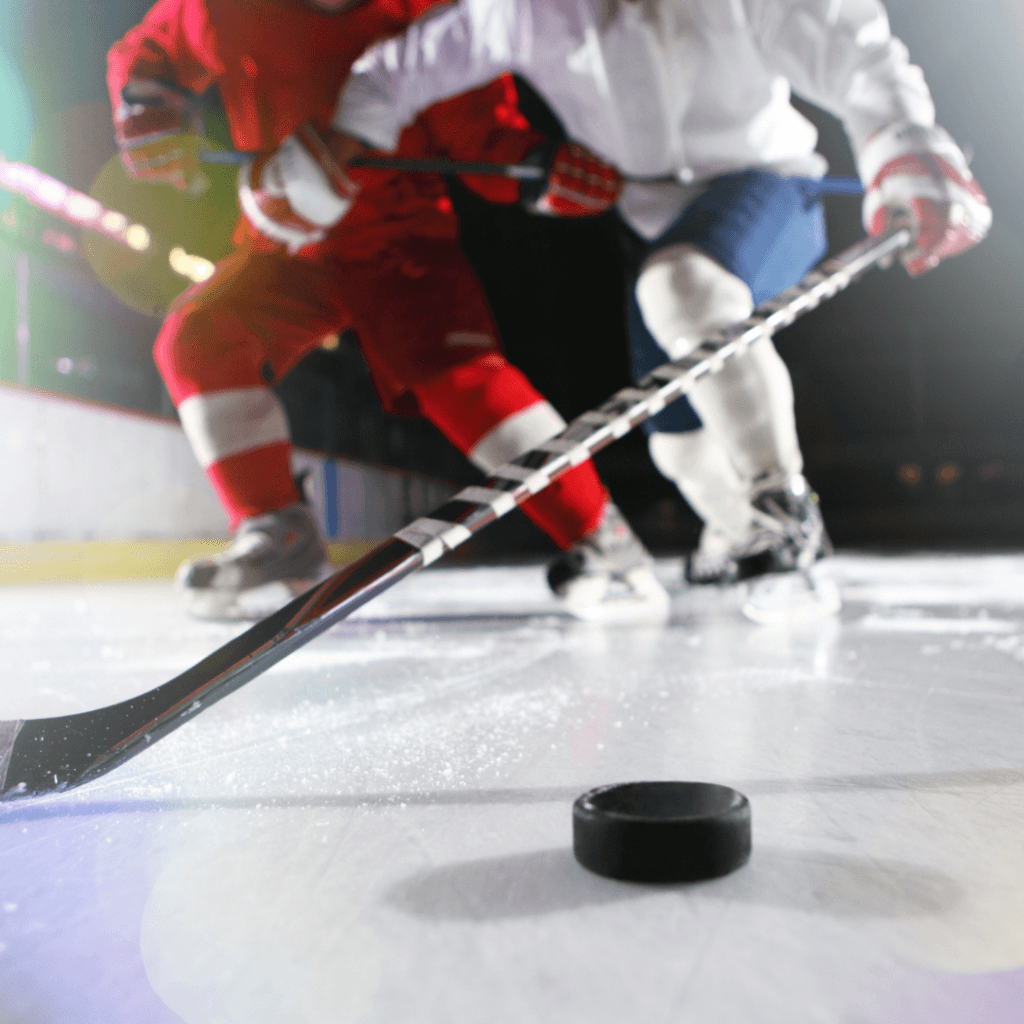 Are you looking for a financial advisor dedicated to international professional athletes?
The Life of an International Pro Athlete?
International Professional Sports Athletes have specific financial needs. The help of a Financial Advisor specialized in assisting international professional athletes is essential.
Pro athletes have amazing experiences and live a lifestyle that most people are dreaming of. Not all Pro athletes will make millions and when they do have a great year they never know if it will be their last one.
As a professional hockey player myself, I have seen many players mismanage their finances and live in the now without thinking of what comes after they stop playing. Income is not consistent and most pro athletes play for many years in the minor league system where income is really low. It is important to understand what the players are going through and be there to advise them before, during, and after their careers.
Financial Education
I believe professional leagues and teams should do a better job giving financial education to the players. Most players leave home as a teenager to play junior or college and the focus is mostly on the sport and how to get to the next level. In my experience, there was no financial education available for the players, and for the ones that made it to the big league, big signing bonuses were usually spent really quickly.
Some players might get advice from their agent but it is important to be guided by a professional that will have the knowledge and expertise to manage these funds. It is good to see that the most reputable sports agencies now provide financial services to their players through third-party financial advisors.
How is Financial Planning different for Pro Athletes?
Financial planning for international professional athletes is different because income might have to stretch out with short-term earnings over a lifetime. Income might be great one year and then a big drop in income the next year. It is important to have a plan regarding budgeting, spending, and investing.
It all works together. Players need to have a budget no matter which level they play in and keep the spending under control. With consistent higher income, the numbers can be adjusted and reviewed as needed. When there are enough funds saved for emergencies, investing for retirement should be a priority.
It is easy for athletes to overestimate the length of their careers. Timing and injuries could change plans quickly. The average pro athlete career is less than 6 years at the NHL level. That means that most athletes will be retired before turning 30 years old. There is a great number of players turning to the European leagues to extend their careers. Some of these leagues will provide great income and it is common to see players acquiring long term residency. Life in Europe as a Pro Hockey Player can be quite rewarding. There is less travel and it can be easier on the family.
Having a budget and creating a plan will make a huge difference in the long term. Some players will be able to find work in the same field quickly or use their previous education. Other players will rely on their investments and not find work right away. It is important to plan ahead and be ready no matter how long the career last.
Building a team around an International Athletes
When pro athletes move overseas to play in different countries they may face certain issues that they did not expect. Understanding double taxation, possible income exemption, and special deductions are only a few things to consider.
It is important to have a team around each player. This team should consist of a sports agent, an accountant (CPA), an attorney, and a cross-border international financial advisor. Each part of the team adds value in his area of expertise and it will make a difference in the life of the athlete.
The need for cross-border financial advice
Pro athletes will move to different cities and eventually to different countries. The need for cross-border financial advice is growing with the globalization of the world. It is important for athletes to know their financial plan is adapted and personalized to their specific situation.
Having someone who will be able to give them honest and consistent financial coaching could be a huge stress reliever. The last thing you need when moving your family across the globe is financial stress. This is why finding the right financial advisor experienced in helping international athletes is a key to a prosperous future.
How we can help at Harrison Brook
At Harrison Brook, we focus on the investment and financial needs of our clients. We can be that piece of the puzzle that will be there to give honest financial advice. Trust is everything and players need people around them that put their best interest first and understand what they are going through. Here are a few services we offer that cater directly to the expat pro athlete:
Foreign Currency Exchange (We can exchange any currencies and get the best deal for our clients)
Tax-efficient Investing (once a client settles in a country, there are locally compliant solutions that offer great tax benefits)
American Expats investment services (clients with accounts in the US and now residents abroad)
Global Multi-currency investment accounts (USD, EURO, GBP)
Expat Mortgage Services (Only France, Monaco, and Uk at the moment)
Expat Life Insurance
Retirement Planning
Get In Touch
At Harrison Brook, we are fee-only financial advisers. We never take a commission from providers and have access to the whole of the market to find the best solution for you.
If you are a Professional Athlete living abroad or planning to move overseas and need financial guidance, please get in touch.