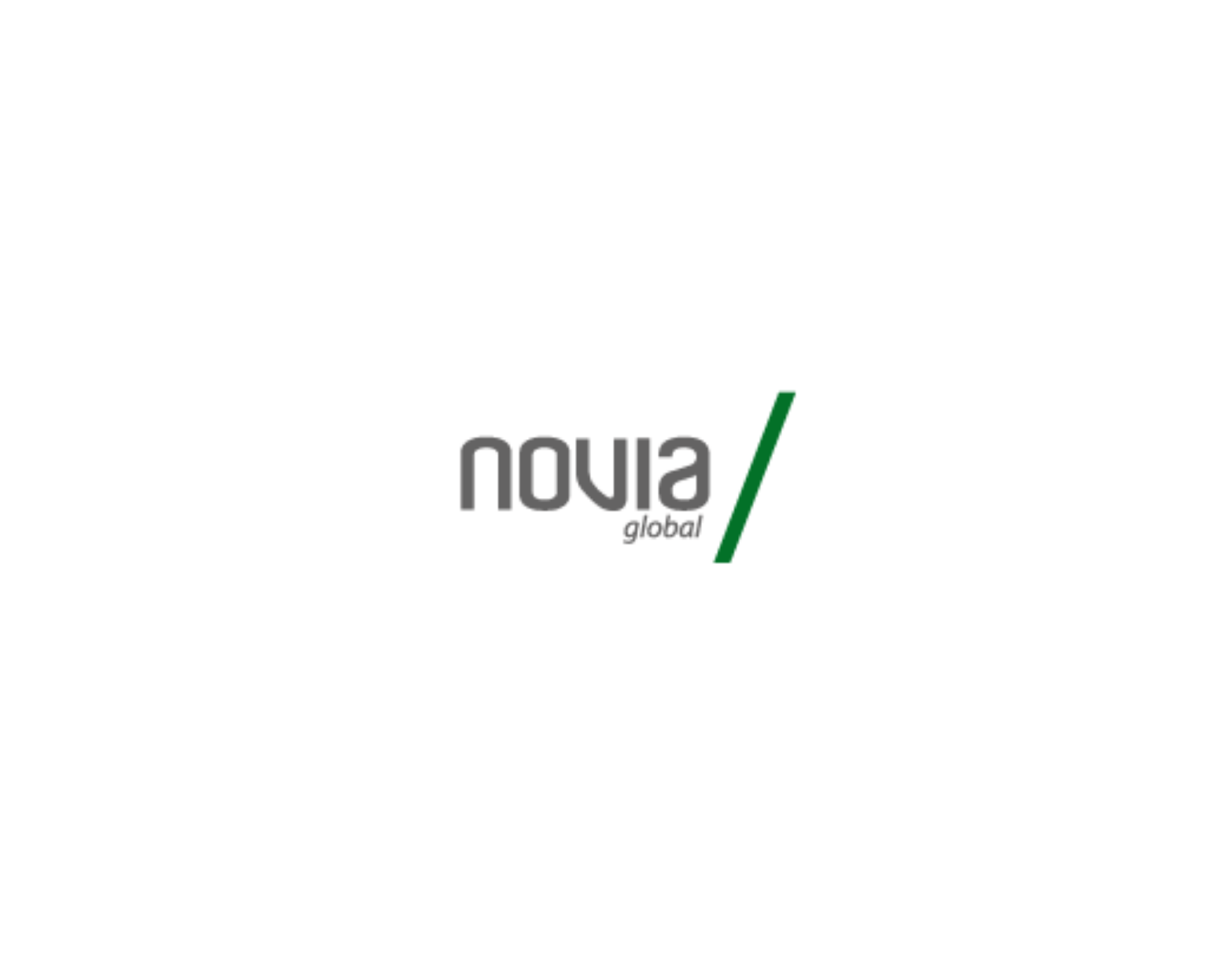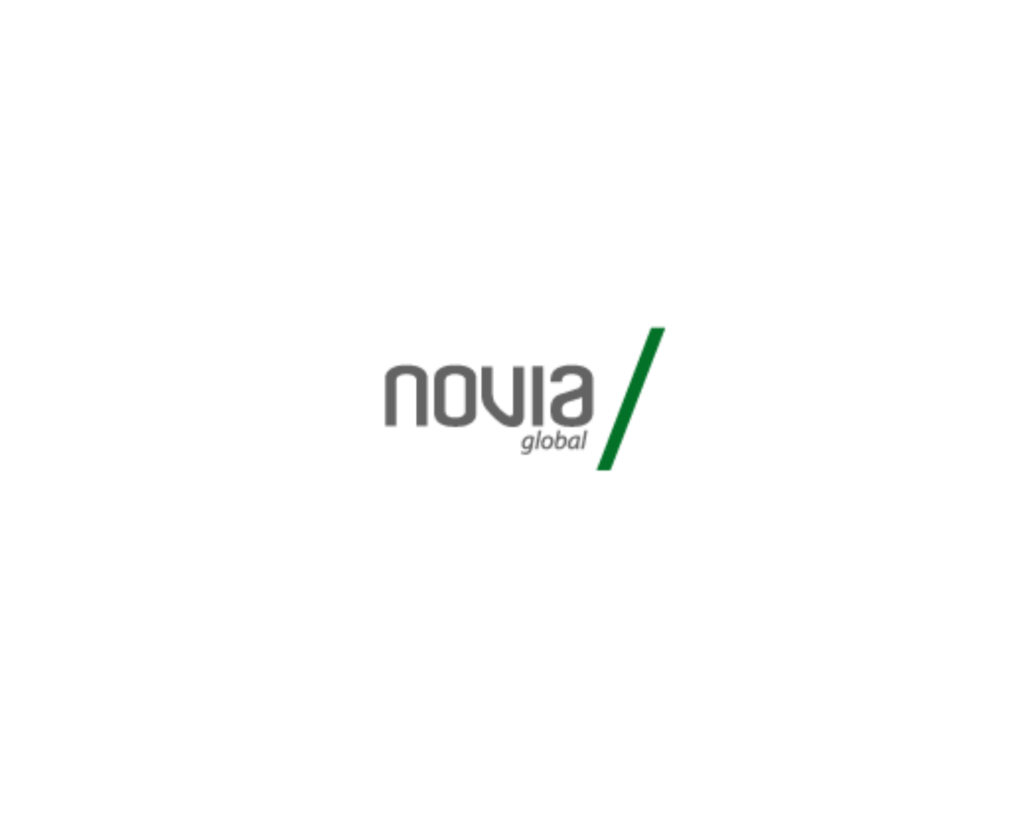 As Novia Global's popularity has grown we thought it would be helpful to review their global investment account/platform (GIA). Importantly this review is for the platform in isolation and not their International SIPP which launched in June 2020. You can find a comparison of the International SIPP market here.
What is the Novia Global Investment Platform?
Novia Global Limited is an international online wealth management platform. At the time of its launch in 2015, it was the international arm of the UK business (Novia Financial UK). As such, although it is a relatively new product its fundamentals are based on an established product that has been around since 2008. Novia Global is privately owned with the UK business (Novia Financial) having recently been bought by a Private Equity Fund. The Novia Global Platform allows users, via an adviser, to build a portfolio whether via a lump sum or regular savings to meet their investment goals. Novia Global offers both a Global Investment Account (GIA) and an International SIPP. Members have their own login details to view their investments with a research center, FE analytics tools, and various portfolio management tools. However, you cannot trade yourself, this can only be done by your appointed financial adviser.
Novia Global Review 2022
Regulation
The Novia Platform is registered in Jersey and regulated by the Financial Conduct Authority (FCA). This provides you with the benefits of an offshore product whilst retaining the regulation of the UK regulator.
Safety
The custodian of the platform is Pershing, a subsidiary of the Bank of New York Mellon Corporation. Pershing holds custody of over $2 trillion in global client assets and has a net capital of over $2 billion.
Cost / Charging Structure
The platform has a zero setup fee (although your adviser will charge you for the advice provided both initially and ongoing)
Ongoing platform fees start from 0.25% per annum for values over $1m and 0.30% under a $1m
Pershing charge a custodian fee of 0.04%
Fees are taken monthly in arrears of the current value
Foreign exchange fees are a flat 0.20% with no spread taken on the transaction
You can find a complete breakdown of all fees including dealing charges here.
Adviser fees
Novia Global will allow your adviser to charge up to 5% initial fees and 1.5% ongoing. Typically adviser charges should however be in the range of 3-1% for initial fees and typically 1% for ongoing management.
Fund Range / Investment Choice
Novia offers a range of funds (7000 +) which include; FTSE 100 listed shares, Discretionary Fund Managers (Model Portfolios) such as Brooks Macdonald, Mutual Funds such as Baillie Gifford, ETFs (passive funds) such as Vanguard, and structured products. They also have an extensive range of ESG funds. 99.9% of the funds on Novia do not have an entry charge. Furthermore, Novia offers clients institutional rates where possible guaranteeing the lowest possible fund fees. Funds are available in all major currencies with the greatest offering being in GBP, USD, and Euro.
Account Minimums
There are no account minimums however as this is an adviser-only platform your adviser will have a minimum investment value they work with.
Exit Penalties / Minimum Investment Period
Novia is a fee-based platform that does not pay out any commissions. As such, there are no exit penalties when withdrawing your money. This includes your money invested in funds or exiting the platform itself.
Tax
There is no formal literature on this other than to say the platform is tax efficient. From working with clients the general consensus is that in 'most locations' as long as the monies stay within the platform and are not withdrawn, there is no tax liability. Upon withdrawing the funds 'Capital Gains Tax' (CGT) would be due in the country you reside in. I must caveat the above by stating I am not a tax adviser and strongly recommend you take tax advice from a local, regulated tax expert.
Novia Global Review 2022
Key Positives to take away
Market-leading technology based on a pre-existing product with a strong past performance
High regulation offers you the greatest level of protection. Particularly beneficial for any British expats returning to the UK as its fully UK compliant
You can only buy regulated assets on the platform. This mitigates the risk of investing in unregulated products which can become illiquid and result in you losing your money
High Level of safety via Pershing as the custodian offering you complete peace of mind
Low cost – at 0.34% ongoing including the custodian fee Novia is the best-priced platform available on the market
Flexibility – You can invest a lump sum, regular payment, or both. You are also able to hold numerous sub-accounts with varying investment strategies and can start, stop, withdraw as and when you please
Transparent Fee Structure – You have access to a transaction statement detailing all associated costs and in line with MiFID EU regulation providing a quarterly statement showing all costs to date
No term required / Commission paid out so no surrender or exit penalties
Key Negatives to take away
Although 7000 funds is sufficient for most, in terms of individual shares, you can only hold FTSE 100 listed shares and there are other providers with far larger offerings both for overall fund range but also individual stocks
Currency – again, although it does hold all major currencies there are other platforms with a far greater offering
It is not available to US connected individuals whereas other platform providers are
Compared to a locally compliant solution such as a bond (if relevant for your location and position) the platform does not offer any tax advantages over the medium to long term
Although the platform is a 'clean product' as it does not pay any commission to the adviser, by allowing advisers to charge up to 5% initially and 1.5% ongoing clients can still be overcharged depending on the type of adviser they work with
Summary
Novia Global ticks all the boxes when choosing a global wealth management service. It will enable you and your adviser to build a portfolio to meet your objectives. However, for the more experienced investor who wishes to day trade or access to more niche areas, it won't meet your needs. In general, for 95% of ex-pats who want to invest their money with the help of a financial adviser, it works very well.