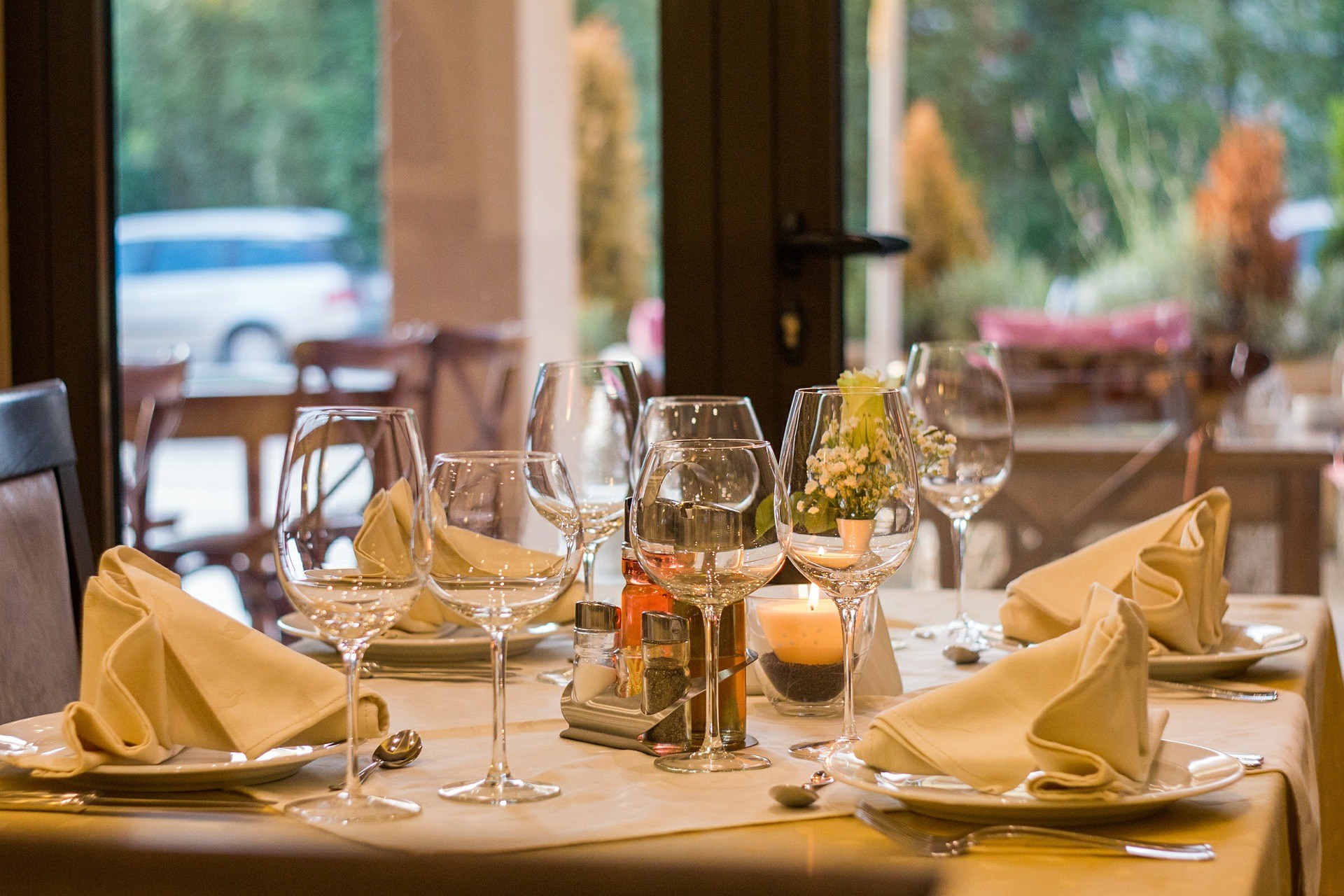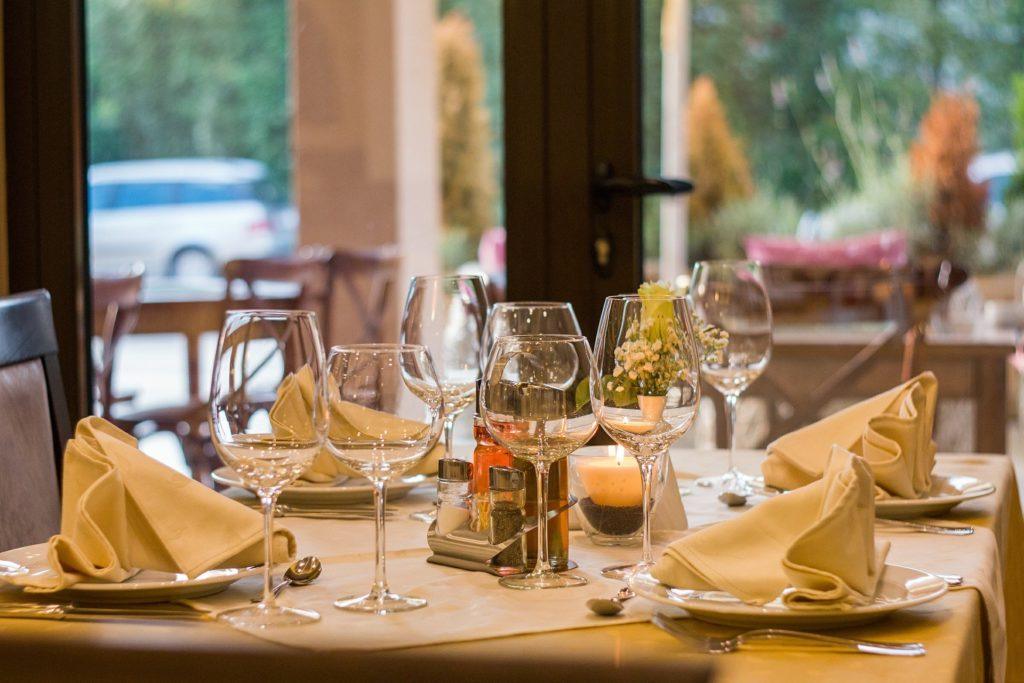 Bordeaux is not just perfect for expats but for anyone with a love of the good life! Having just won the prestigious Lonely Planet's guide top pick for 2017, the 9th largest city in France, known as "Little Paris" has an ever-increasing list of reasons to not only visit but move and live there. So why not join the army of Bordeaux expats?
Located in South West France, the city, with a population of around 250,000 is now only 2 hours away from Paris Montparnasse Station. This is due to the new high-speed line which opened in July this year. Having recently celebrated its 10th anniversary as a Unesco World Heritage site. After Paris, Bordeaux has the highest number of preserved historical buildings of any city in France.
So what is so good about being a Bordeaux expat?
Bordeaux wine
Let's start with what it is most famous for – the wine!  Bordeaux has not one but six wine trails! The Gironde is the leading fine-wine growing area in France, with 65 appellations and Bordeaux wines are prized by connoisseurs worldwide. Furthermore, with numerous options available for every type of wine enthusiast, Bordeaux's infamous wine tours are a must. And yet, not just for tourists. It's no wonder Bordeaux expats love it there!
Culture
The recently opened Cité du Vin  (known as the worlds greatest wine museum) continues the impressive redevelopment of the Garonne riverfront with an immersive, sensory and interactive journey to discover the art of wine from birth to present day. The "Miroir d'Eau" (Water Mirror) although less than 10 years old has become one of the city's main attractions, located between the Garonne and beautiful 18th-century façades. Over 1,810 hectares of Bordeaux is listed as a UNESCO World Heritage site, comprising of most of the city between The Port of the Moon and the outer boulevards.
Golf
With over 12 golf courses in the Bordeaux area, there is an abundance of fantastic clubs for keen golfers to pick from. Golf du Medoc is the pick of the bunch bringing together golf, gastronomy and wine tasting and located between an estuary and the ocean giving unparalleled stunning views.  Clubs on Arcachon Bay and near Saint-Emilion both provide opportunities to play 9 or 18 holes. Whilst allowing you to explore three very different areas and becoming a favorite among Bordeaux expats. Visiting golfers are assured of a warm welcome and good value for money. Most of the courses allow play through daily golf passes.
Beaches
With a vast array of sandy beaches from Europes longest beach, The Cote d'Argent, forming the coastline to the west and attracting many surfers to the Lacanau area. Together with the popular resorts of Arcachon , the sand dunes of Pyla and Cap Ferret, the area is spoilt for choice for sand and sea, much to many a Bordeaux expats and tourists surprise.
The Restaurants

Bordeaux has over one hundred "gastronomique" establishments in the city, varying from double Michelin starred places such as Gordon Ramsay at the Grand Hotel's restaurant Le Pressoir d'Argent and the infamous Pierre Gagnaire at La Grande Maison.  To the "locavore" classically south western French delights of Belle Campagne offering a seasonal menu changing every 2 months combined with the new breed of wine bar being attracted to the area from the like of Gilles Davasse's Le Flacon offering such innovations as tuna rillettes with ponzu lime and mini-burgers made from marinated beef shank. It is safe to say there is a restaurant for everyone's tastes whatever the budget!
All this without mentioning the Jardin public, the weather, the elegance of the city and proximity to the ski slopes of the Pyrenees and the Basque country, Spain. It is easy to see why expats voted Bordeaux their third-favourite city (The Local) to live in as well as coming in as second best city in France for investment properties.
Boardeaux Expats – how do I become one?
Once deciding on the desired location (Hello Bordeaux), the process doesn't need to be difficult. Subject to finding work there are numerous reputable companies out there to help you move. For all things finance related, whether it's opening bank accounts, transferring pensions, tax advice or savings plans. Harrison Brook is the leading international transparent 'fee' based broker of expatriate financial services, products, and financial advice. Our financial advisers help expats around the globe with their UK pension transfer (QROPs and SIPP). Managing your existing investments, lump sum investments/portfolio management, regular savings, insurances, international mortgages and much more.
The information contained herein is for informational purposes only which is subject to change and should not be relied upon. You should seek advice from a professional adviser before embarking on any financial planning activity.