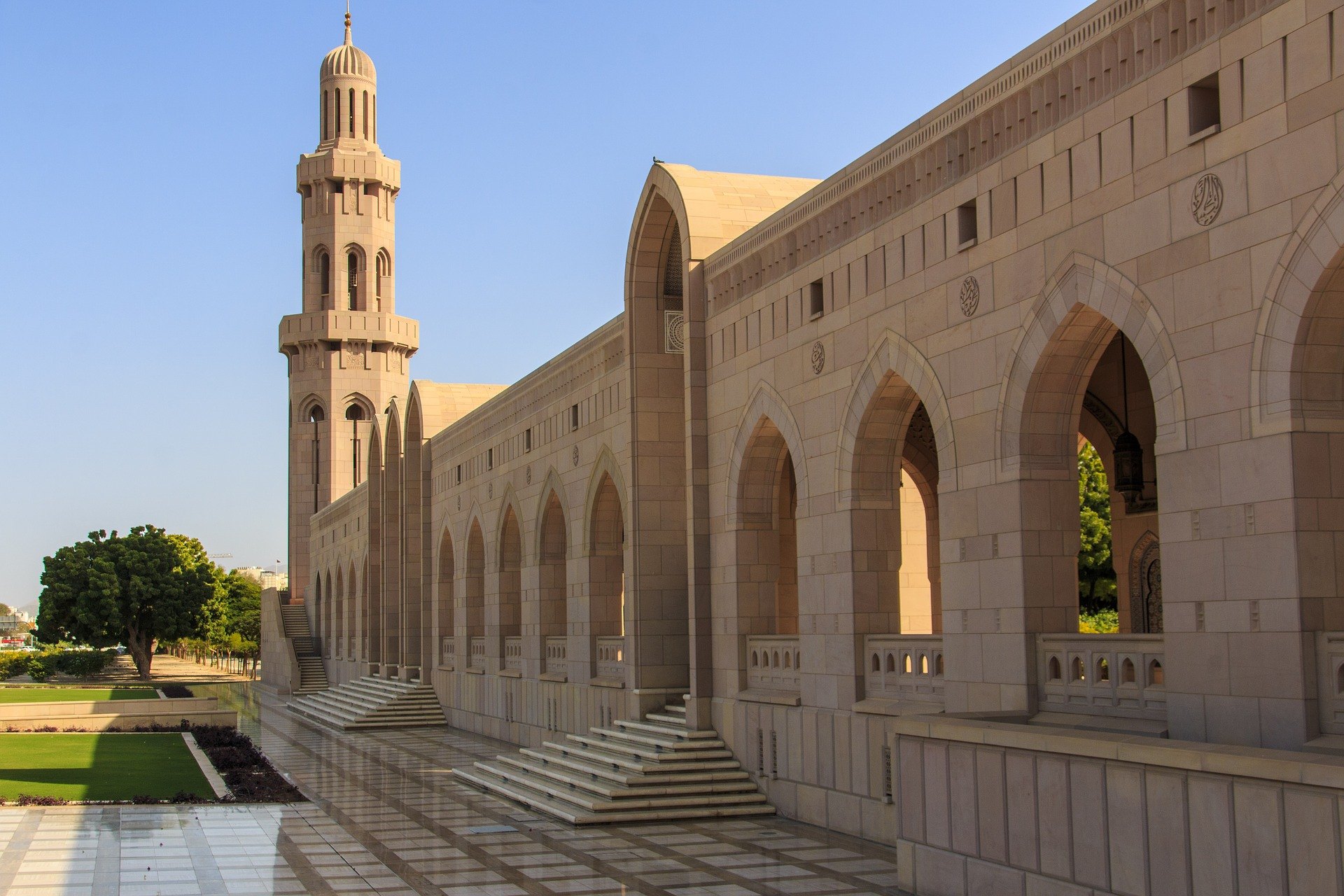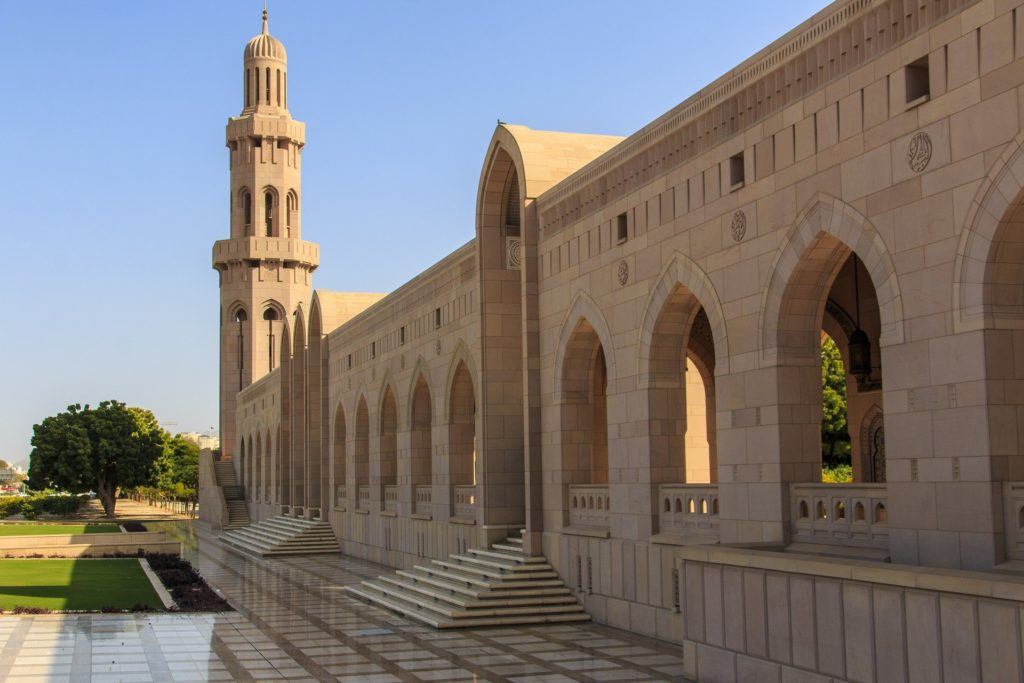 What you need to know about moving to Oman…
For many Moving to Oman is not the first thing that springs to mind when thinking about moving abroad. But with a strong, and growing, infrastructure, job opportunities, cheap (and luxury) accommodation and good health care and schools, Oman could be the perfect destination for you and your family to move and live. Let's not forget that just 51 years ago Oman was extremely poor with a GDP of just $63.29 million in 1965 which has grown to $66.29 billion. This growth is continuing and now is the perfect time to move to Oman, or if you're already there, to capitalise on this growth through clever savings and investments.
Lifestyle
One of the most important factors when moving abroad is the lifestyle. It's essential that your new home will cater to your needs and afford you an enjoyable time. Oman caters for everyone. There are bars and clubs for those who like going out. Camping, swimming and hiking are options for those who are more at one with nature. Even better, a 3-course meal for 2 in a nice restaurant will only set you back around £40 – bargain. The large expat community is sure to make you feel even more at home and it'll be easy to integrate into the community. An important point to make is that Oman has a very low crime rate. Yourself and your loved ones will feel safe.
Jobs
Unless you plan on retiring and Moving to Oman,you will have to get a job. Fortunately, the growing country has countless job opportunities for English speakers with various benefits. Company cars are a very common perk, as well as health club memberships and a decent repatriation allowance.
The average salary for expats in Oman is £80,000, tax-free. A desirable wage even in the UK, and with the low cost of living this will take you far in Oman and leave plenty of excess for savings – perhaps early retirement is becoming a reality.
Homes
Although it is not uncommon for companies to provide your accommodation not all of them do. However, this should not be something that puts you off moving abroad. A 4 bedroom villa not far from the Capital, Muscat, will cost you around £1000 a month. A 2 bedroom apartment in the heart of the Capital will cost you just £600 – try finding that in London, Paris, New York or most other Capital cities! If you're more interested in purchasing, homes in Oman will cost around £500,000 for a luxury 4 bedroom villa in Muscat Hills. We'd recommend an international mortgage so that you can have a clear understanding of all the terms and conditions and get appropriate advice.
Health
When moving to a newly developed country a major concern for most expats is the level of healthcare. Whilst, Oman has a highly regarded health care system some have criticised the speed of treatment. This is why it is strongly recommended that expats use private facilities. Holding an insurance policy is thereby essential if you don't want to be caught out by large hospital bills. It also means that should the worst happen, the ones you love are protected. Whilst most major corporations in Oman offer life insurance policies they tend to be substandard compared to the Western world. Often not including elements of care which we may see as standard, such as dentistry. Having a comprehensive insurance plan before Moving to Omanis crucial.
Schools
When taking your family abroad it's vital to ensure your children's future is not affected by a change in teaching standards. Fortunately, Oman has a quality schooling system. However, international schools can be expensive, especially in the capital. Sometimes costing up to £15,000 a year. We recommend an international educations savings plan so that your child's future is assured.
If you're looking to move to, or already live in Oman, get in touch with Harrison Brook today. We can arrange your international mortgage, offshore current account, educations saving plan, personal saving plan, pensions and pension transfers and much more.
The information contained herein is for informational purposes only which is subject to change and should not be relied upon. You should seek advice from a professional adviser before embarking on any financial planning activity.