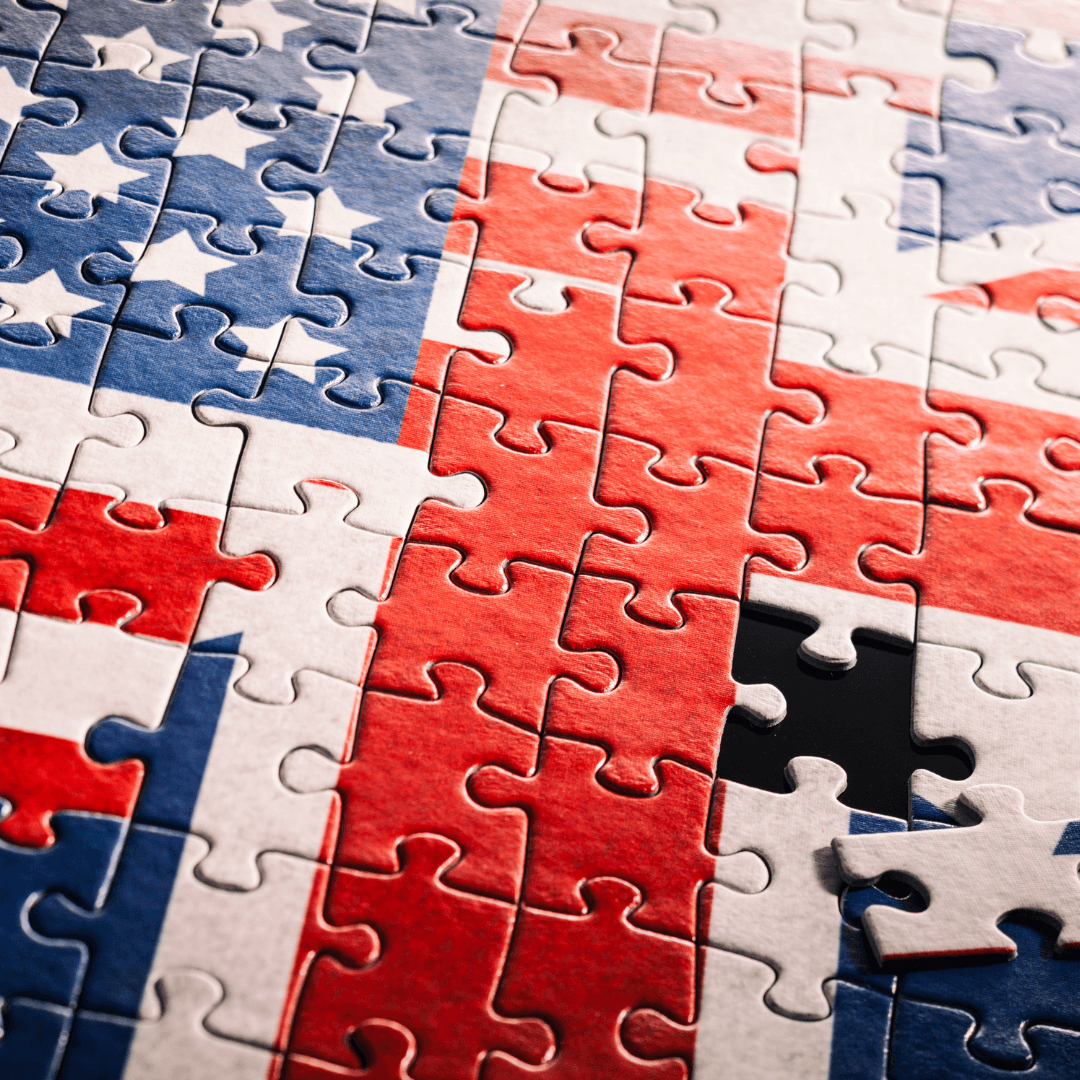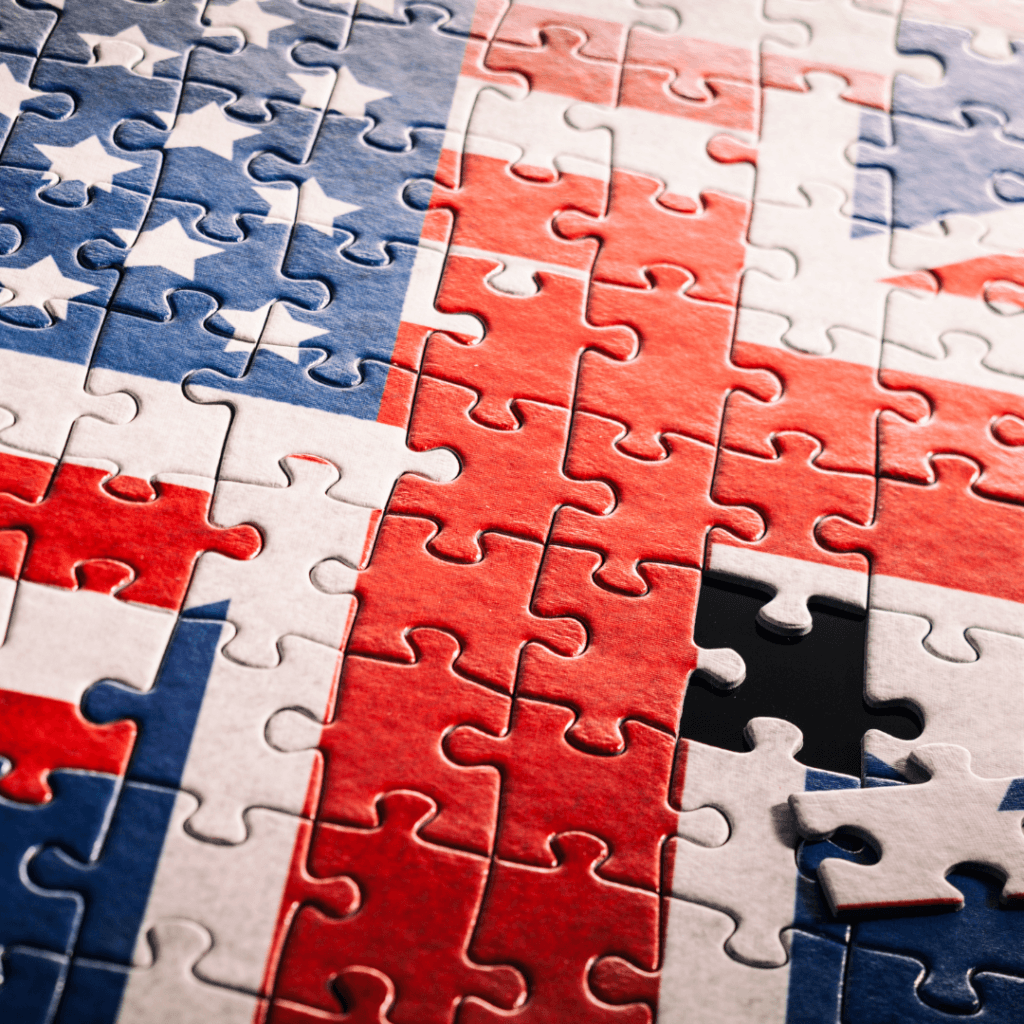 US citizens living in the UK can find it hard to invest in a local bank or investment firm. It can make it difficult for American Expats to find good investment advice since the number of banks willing to help Americans is very small. It is also very hard to find a local advisor with a good understanding of the US rules and regulations. This is why cross-border financial advice is key for the Americans in the UK or the ones thinking about making the big move.
Why is it so hard for Americans?
As I covered in previous articles, one of the main hurdles is FACTA. It requires all foreign Financial Institutions to identify the accounts held by American customers. This requirement means that most banks or financial institutions in the UK will not be interested in servicing American clients. It is too high of a burden for them to carry.
Americans also have to worry about the taxation of their worldwide investments. It can also apply to US connected individuals that might not even have lived in the US before. The US and UK have a double taxation treaty. It is possible to mitigate taxation by using the Foreign Earned Income Exclusion (FEIE) and Foreign Tax Credits.
Retirement Planning in the US VS in the UK!
Most Americans contribute to a 401K while being employed. It is an employer retirement plan that is usually low cost but has limited investment options. Some people also contribute to an IRA while working in the US. In the UK there are similar options. A defined contribution scheme will be similar to the 401K in the US. After separation from employment most people will move their Defined contribution scheme to a SIPP. Americans living in the UK might still have an old 401K and IRA which could be Traditional or Roth. It is common to see US connected clients with 2 401K accounts and 2 IRA accounts.
The need to keep things simple.
One major benefit of using a cross-border financial advisor like myself is to have someone able to advise on the US and UK sides. We can consolidate as many accounts as possible and limit the number of custodians used so the experience is clear and easy to capture. In this day and age, having access to see your accounts online under one login is a really great thing. By being able to advise on all your investments, we can then give a holistic financial advice understanding all of your retirement needs on both side of the Atlantic.
Solutions for US connected expats in the UK.
At Harrison Brook, we offer a few different options for investing funds as an American expats living in the UK. The platform we used is designed for Expats and has been used for 45 years. We can advise you on your current IRA or 401K and keep the funds in an American custodian so the funds never leave the US.
On the other hand, if you have funds to invest directly, we have different options to invest your funds in an IRS tax compliant platform which will generate the 1099 form you need to do your taxes in the US. We have multi-currency accounts and it would be possible to retain or invest your funds in USD, EURO, or GBP.
Building a team of professionals for a US Expats family in the UK
Finding the right cross-border financial advisor with experience with the US market
Having a good cross-border tax advisor specialized in the US/UK clients can save you a lot of money and keep you compliant.
In some instances, having an attorney review your estate and trust needs before and after a move could be necessary.
Conclusion
To conclude, I would recommend all American expats review their US and overseas investment regularly with a financial advisor that understands the specific needs of American expats. It is important to have a customized financial plan adapted to the US expat client.
At Harrison Brook, we strive to give expats the best holistic financial advice. My experience as a Financial Advisor in the US will give you the assurance that I understand your situation and what you are going through as an American expat myself. Please don't hesitate to contact me and I will be happy to help you.