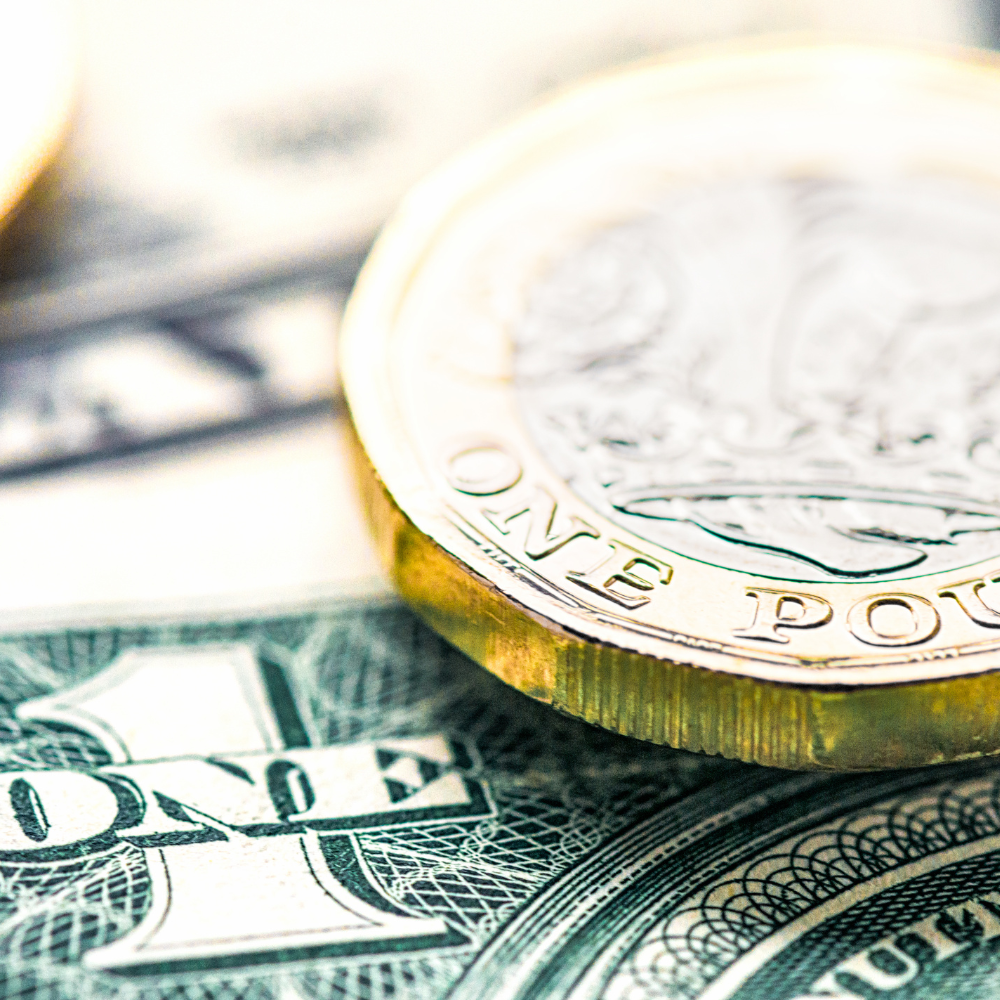 Looking into UK SIPP for UK Expats in the USA? Moving abroad, especially to the United States, is an exciting life change for UK expats. The bright lights of New York and the glamour of Hollywood offer a world of opportunities and experiences. However, such changes can also bring unexpected challenges, particularly when it comes to accessing your old pension schemes.
Challenges Faced by UK Expats in the USA
Life as a UK expatriate in the US can be complicated, especially concerning pension access. There are several issues that UK expats moving to the USA encounter:
Refusal of Financial Advice: UK expats in the USA may be denied financial advice simply because they are no longer based in the UK.
Drawdown Restrictions: Some pension providers may not allow drawdown access to non-UK residents, creating limitations on accessing pension funds.
The Solution: UK SIPP
For UK expatriates now based in the USA and worried about pension access, an International SIPP (Self-Invested Personal Pension), or ISIPP, offers a comprehensive solution. This UK SIPP is designed to ensure compliance with both UK and US tax regulations. Also, it functions similarly to a standard personal pension, allowing individuals to save, invest, and build a retirement fund while retaining control.
Benefits of a UK SIPP for UK Expats in the USA
Investment Flexibility: ISIPPs provide access to thousands of funds, including ETFs and mutual funds, tailored to individual investment strategies. It can be focused on income or growth.
Consolidation: UK expats in the USA can consolidate all their UK pension schemes into a single, accessible, and manageable UK SIPP quickly and easily.
Expert Guidance: Harrison Brook, an advisory firm with global licenses, can provide essential guidance and ongoing management for UK expatriates' pensions, ensuring alignment with their short, medium, and long-term financial goals.
Additional Advantages: UK SIPPs for UK expats in the USA offer full flexi-access drawdown. It supports multiple currencies to mitigate currency risk, and are fully portable. Expats can even apply for a Nil Tax (NT) code for gross UK tax-free pension income.
Access from Anywhere: UK SIPPs can be accessed globally, providing peace of mind, whether expats remain abroad or return to the UK.
Why Choose Harrison Brook for Your UK SIPP?
Navigating the complex world of finance as a UK expatriate in the USA requires a knowledgeable and experienced advisor with expertise spanning both sides of the Atlantic.
About Harrison Brook
Honest and Impartial Advice: At Harrison Brook we prioritise clients' interests over commissions, ensuring honest and impartial advice.
Global Reach: There are no location restrictions. Harrison Brook's advisors are fully qualified and regulated on both local and global levels, offering guidance worldwide.
Affordable Fees: Online services enable us to provide competitive fees, catering to clients' financial needs effectively.
Transparency: Harrison Brook promotes transparency by avoiding hidden fees and offering a free initial consultation.
To take the next step toward securing your financial future as a UK expat in the USA, reach out to Harrison Brook to discuss your situation and future goals. We can arrange a video call with one of their advisors. For a quick chat or to discuss any of the mentioned benefits, feel free to contact us directly.