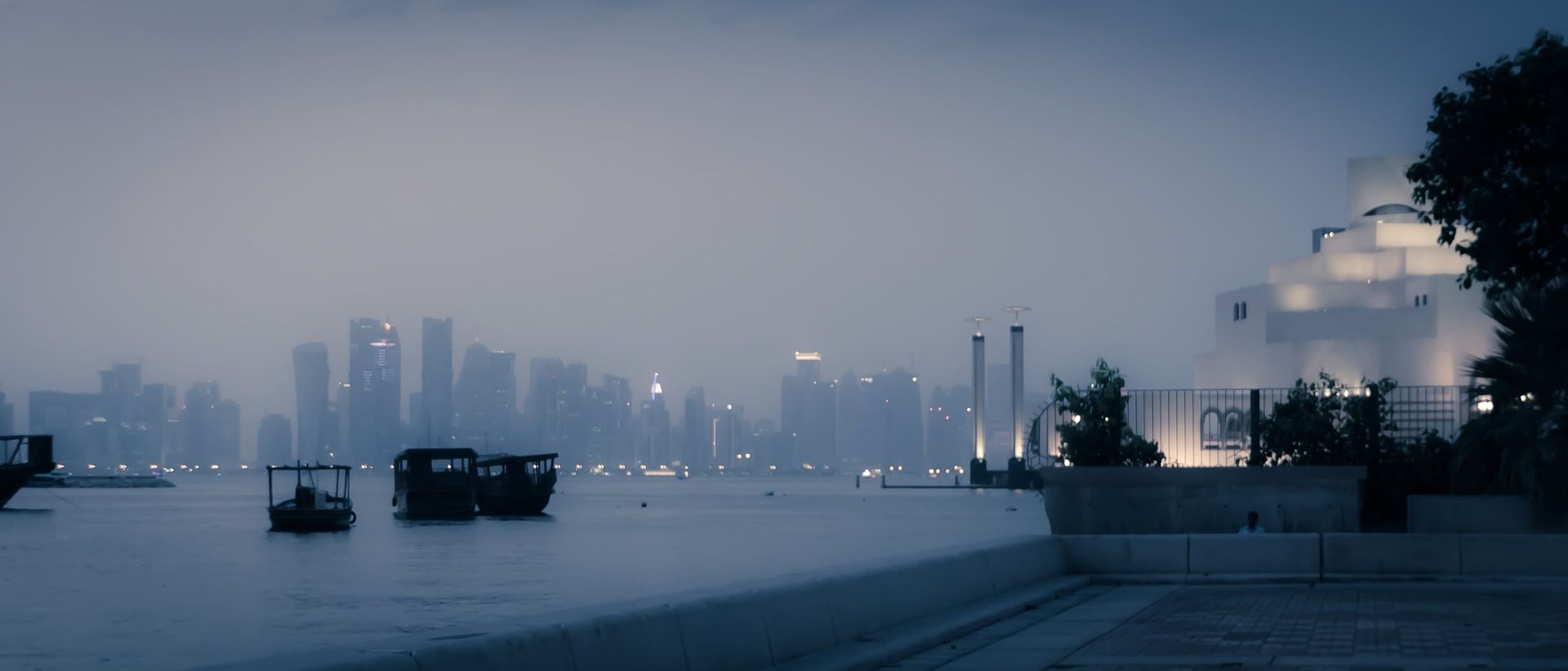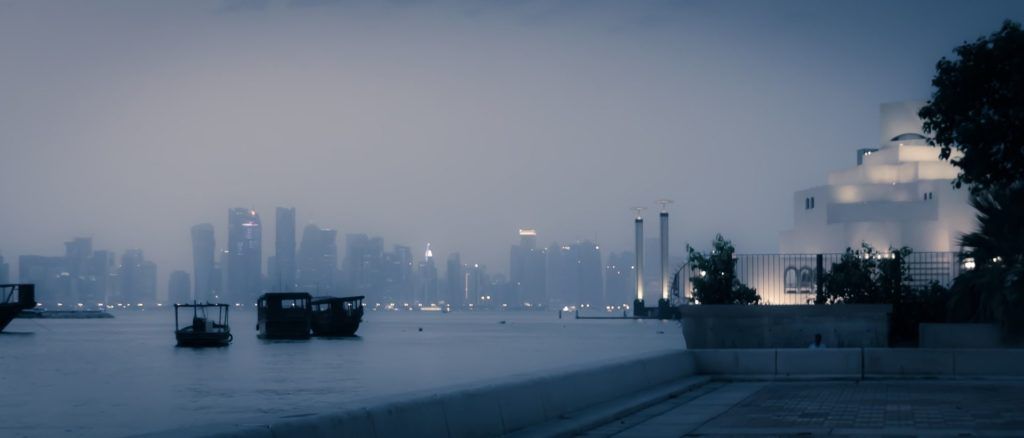 Qatar for Expats
Qatar still a mecca for UK expats looking to work and retire. With an ever-increasing number each year of UK expats, the population continues to grow. Around 25,000 UK expats live in Qatar as of the statistics 2017.
Residency in Qatar for Expats
Qatar has a population of 2.7 million, including some 300,000 citizens, and has been reluctant to extend residency rights out of concern for the demographic balance. A draft law approved at a cabinet meeting will allow permanent residence to the children of Qatari women married to non-Qataris, as well as expatriates who provide outstanding services to Qatar.
Currently, a working visa is required in Qatar for expats. This will remain until such changes in the law are confirmed. Holders of the new permanent residency can for the first time, access free state education and healthcare. They will also have the right to own property and run some businesses without needing a Qatari partner.
Still looking for Education or Retirement savings plan whilst a resident? Maybe you currently hold a plan already
By putting in place an effective, tax efficient, wealth accumulation international education/ retirement savings plan you can address all the dreams and aspirations that you have for your children, with a much greater level of ease. You are not restricted from which country you can contribute or upon using the capital to withdraw/encash to pay for the education expenses or retirement.
Harrison Brook can assist expats that currently hold a savings plan such as Generali, Hansard and many others. We can review your circumstances and have your needs met further should they be insufficient now.
Retired or just moved to Qatar? 
International Private Retirement Plan, expats moving from place to place with this transient lifestyle goes very much against their retirement planning. It often prevents them forming coherent financial plans over the medium-long term. Offshore portable retirement plans offer a great solution to the transient contractor who, just like their local counterpart, wishes to invest and make financial plans for his or her future. The inconvenience and disruption of needing to re-establish a new retirement plan every time you 'country hop' is negated by this geographically portable solution. The plan stays in the same place while you move around, and it grows tax-free the whole time, in a tax efficient investment area.
Wondering how to transfer or consolidate your UK pensions (including UK frozen pensions) to Qatar? We offer an international SIPP (Self Invested Personal Pensions) as a QROPS (Qualifying Overseas Pension Schemes) would be unsuitable for expats in Qatar due penalty charges set by the UK government.
Have you already moved your pension offshore but concerned of the charges and the investments? Harrison Brook can also assist with the transfer to a suitable low-cost SIPP structure or take over the management of the pension to ensure your needs are met now. Performance is key to ensure expats can enjoy their retirement.
How do you get started and take the first step?
You can speak to one of our advisers instantly or schedule an appointment to understand how we can help you while you live and work away from your country of origin. Harrison Brook are committed to ensure advisors are level 4 qualified, work on a fee base and give full holistic financial planning to all expats.
To learn more about financial advice for expats, try our revolutionary online advice service, get started today for free, no obligation, financial analysis and information.
The information contained herein is for informational purposes only which is subject to change and should not be relied upon. You should seek advice from a professional adviser before embarking on any financial planning activity.